Precious Metal IRA from Austin Rare Coins & Bullion
Time to start Your Precious Metals IRA
With the stock market at record- highs for the longest time in history, many investors are thinking about preserving their long-term retirement funds. By diversifying outside of the paper markets and acquiring precious metals like gold and silver, you protect your long-term wealth through good times and bad.
If this thought has crossed your mind, then you've come to the right place. Diversifying your retirement investments ahead of a stock market crisis is a wise and prudent decision.
Here at Austin Rare Coins & Bullion we've helped thousands of investors make the right decisions for over 30 years. Our team of IRA advisors are here to walk you through a simple, three-step process to ensure your success.
At any time you have questions, just call 1-800-928-6468 to speak with one of our qualified IRA Advisors.
How To Get Started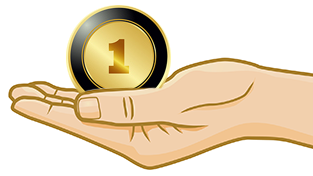 Step One: Open an Account with a Custodian
The first step is to establish a Precious Metal IRA using a federally recognized precious metals IRA custodian is to call and talk to a Ausitn Rare Coins & Bullion IRA Advisor.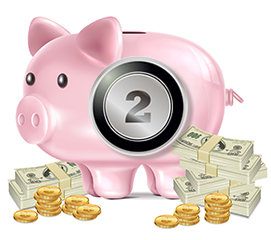 Step Two: Fund the Account
We will help roll over your funds into your newly created Precious metals IRA.

Step Three: Buy Approved Metals from Austin Rare Coins & Bullion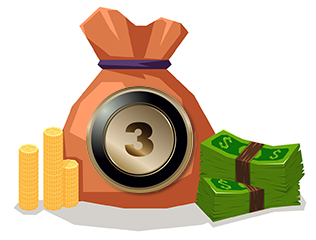 The third and final step, and the part where our expertise really helps, is choosing which precious metals to place in your IRA. Everyone is different and that's why we will work closely with you to ensure the maximum benefit from your situation.
Call one of our IRA Advisors waiting to assist you at 1-800-928-6468.