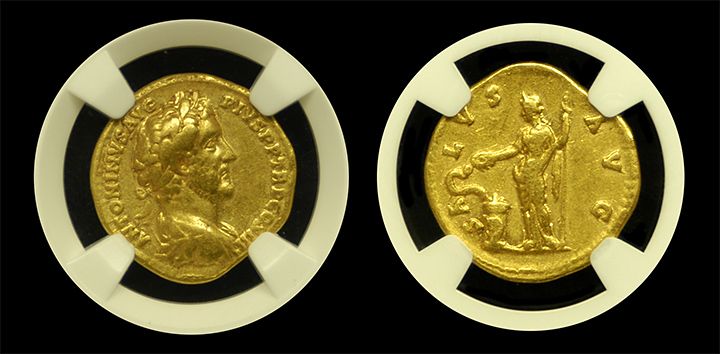 Antoninus Pius was born near Lanuvium in A.D. 86. As he grew up, he started serving as a quaestor. This was commonly known as a public official. In Ancient Rome it was also an elected position. Antoninus had great success performing his various duties.
He worked with ease under Emperor Hadrian reign. Consequently, Antoninus obtained the consulship in 120 A.D. Because Emperor Hadrian had no immediate successor he decided to adopt Antoninus on February 25th, 138 A.D. This was only months before Hadrian died of congestive heart failure.
Antoninus was suddenly thrust into position to rule the Roman Empire. What Antoninus Pius did as emperor is best understood if we take a closer look at what he didn't do. He didn't lead the country into war. Throughout his reign Emperor Antoninus carried out the continuation of a peaceful state.
Read more »