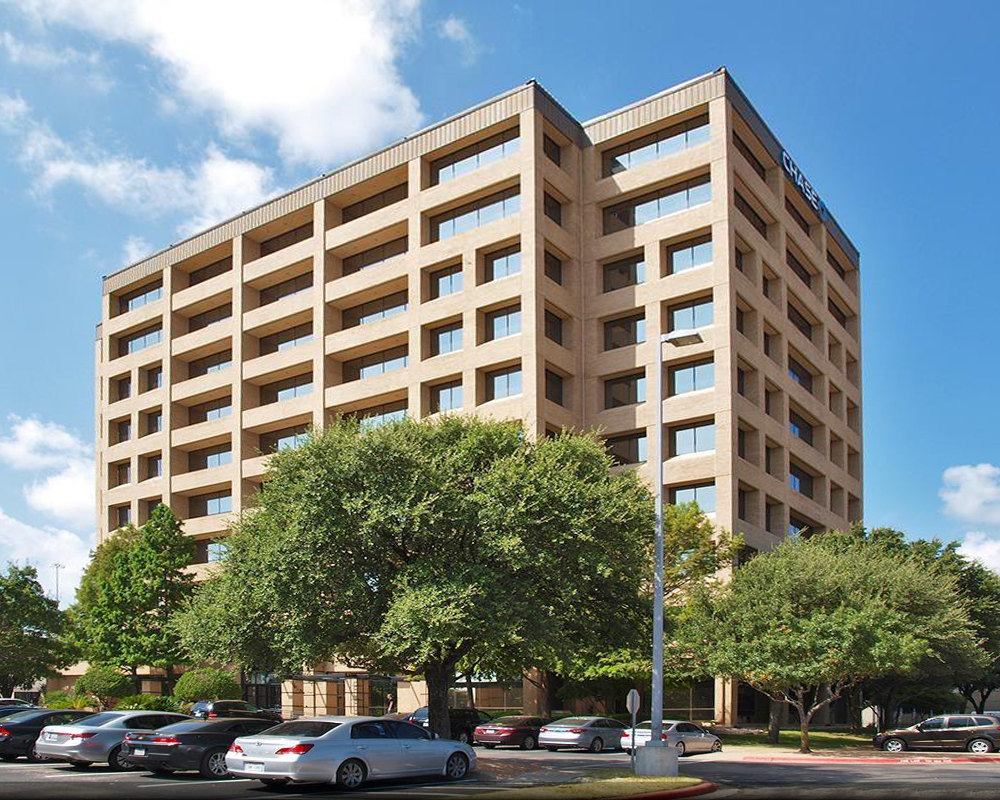 Serving You in Many Ways
• Call 1-800-928-6468, 9am-5pm
(Mon-Fri) CDT
• Visit Our Offices


By Appointment Only
Tower of the Hills
13809 Research Blvd, Suite 405
Austin, Texas 78750

*Note: We are not affiliated with a
New York company or contact you
from a NY area code.


Welcome to Austin Rare Coins & Bullion located in Austin, Texas. We're proudly one of the most trusted firms in the country. As a leader in the precious metals and rare coin industry we carry everything from gold and silver bullion all the way up to the finest U.S. rare coins and ancient coins.
• Over 30+ Years of Experience
• Over One Billion Dollars in Trusted Transactions
• Perfect BBB Rating of A+
• Best bullion prices anywhere
• Exclusive U.S. Rare Coins
• Certified Ancient Coins
Since we started in 1989 our highly-trained, professional staff has worked with tens of thousands of clients who are searching for guidance and reliable advice when it comes to owning physical precious metals.
Our reputation is built on trust. Many of our clients refer their families and friends to us. We understand the need for reliable information and personalized one-on-one service. That is exactly what you can expect when you contact our firm.
Our wide selection of high-quality products, great prices, and unmatched service has allowed us to maintain a perfect A+ ranking with the Better Business Bureau. In addition, our principals are members of the American Numismatic Association and the Texas Numismatic Association. At Austin Rare Coins, Inc. we have the credentials and reputation as a professional firm you can depend on for fairness and honesty.

All Customer Information is kept securely stored on in-house servers not open to the internet offering you the highest possible level of security, privacy and peace of mind when you do business with Austin Rare Coins, INC.


Contact an Austin Advisor
Fill out the form below and let us know how we can help.
We Never Sell, Rent, or Trade your email address.