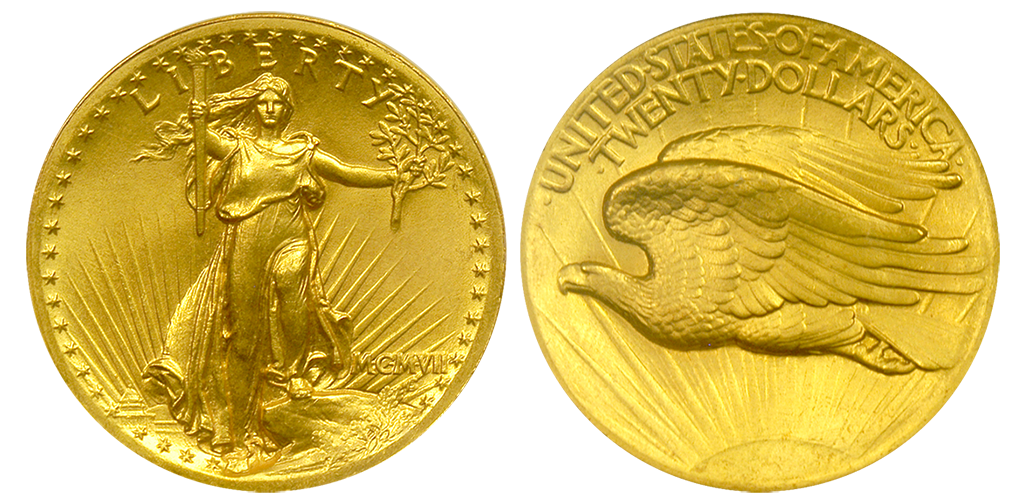 Augustus Saint-Gaudens' artistic brilliance left an indelible mark on American coinage. Born in Dublin in 1848 and raised in New York City, Saint-Gaudens displayed an early aptitude for sculpture. Importantly, his journey led him to Paris, where he honed his craft at the École des Beaux-Arts, a renowned art school. Afterwards, upon his return to the United States, his innovative approach to sculpting gained admiration.
A Presidential Commission
The pivotal moment in Saint-Gaudens' career came with a commission from President Theodore Roosevelt in 1905. Tasked with rejuvenating American coin design, Saint-Gaudens brought a fresh perspective to numismatic art. Furthermore, his designs captured the essence of American identity and history, elevating coins from mere currency to intricate works of art.
Read more »