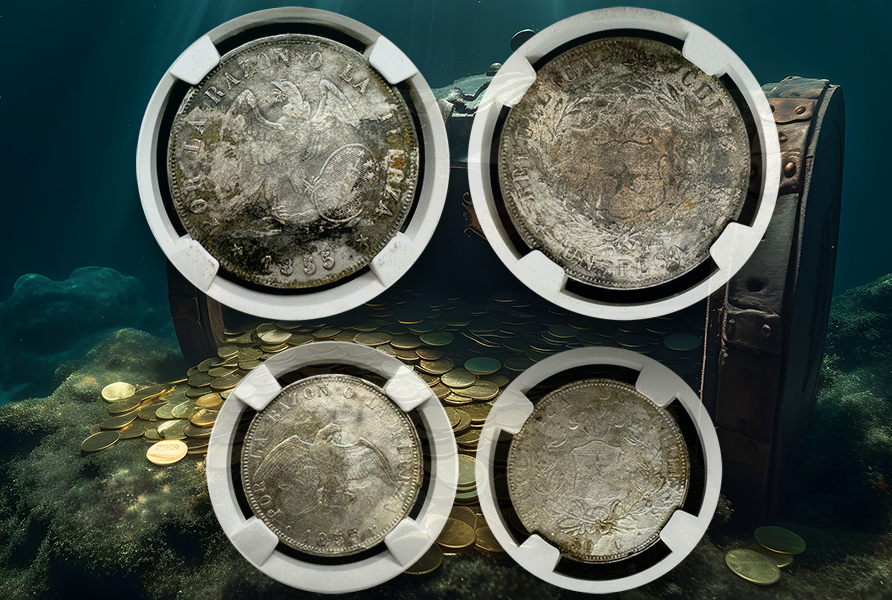 The story of Pascual Esquerra's tragic tale of an ill-fated journey on the SS Central America is a remarkable one. Pascual Esquerra was an impressive Chilean and Spanish businessman whose life took an unexpected turn amidst the tempestuous seas. Esquerra's path led him to become a vital component of the unlucky SS Central America. Consequently, despite being born privileged in the picturesque villages of Valparaiso, Chile, huge misfortunes can occur to anyone. 
Majestic ship was pushed to its limits
On that fateful day of 9 September 1857, the SS Central America found itself entangled in the relentless grip of a Category 2 hurricane. In short, it was stuck off the coast of the Carolinas in an enormous storm. Buffeted by ferocious 105 mph winds and at the mercy of the treacherous seas. As a result, the once majestic ship was pushed to its limits.
Read more »