2018 Proof Palladium American Eagle Notification List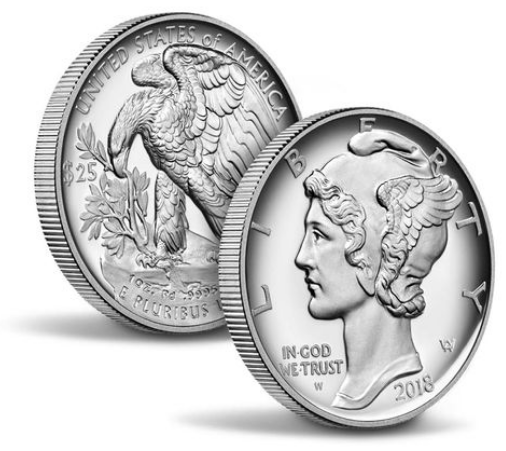 The United States Mint struck the first Palladium American Eagle bullion coin in 2017 and the new release was so successful that it sold out almost immediately. We've just confirmed that we've secured a limited number of the first-ever Proof Palladium American Eagles struck in 2018. As you probably already know, the Proofs also sold out in minutes on the U.S. Mint website on September 6th. Luckily, through our dealer and client network, we were able to procure some extra coins that we will be offering first-come, first served. But there aren't enough to go around!
Because they sold out immediately on the US Mint website, moving forward these highly-coveted coins will be distributed to the public through dealers like Austin Rare Coins, so be sure to sign up to be notified as soon as we have these stunning coins available for sale!
The design for the 2018 Proof is similar to the 2017 bullion issue, however, the proofs will have an incredible level of eye appeal and detail. Each one will have a $25 face value and contain a full ounce of .9995 pure palladium--sign up below to be the first to be notified when these are back from the grading services and available for sale.