Start a Gold & Silver IRA


Today, with equity markets at all-time highs, prudent investors are taking some of their stock profits off the table and opening precious metals IRA's to protect and diversify their retirement accounts.  If you've thought about converting your current 401K or IRA into a Precious Metals IRA, we can help!  Our IRA specialists are available to guide you through our wide selection of IRA approved products.
Precious Metal IRA's are essentially Self-Directed IRA's that allow you to invest in your choice of approved products.  
Working together, we can help you open and build a customized precious metals IRA, penalty-free, using the funds in your existing IRA.
The process is quick and easy. Below, is some information to help explain what you need to do. If you have questions, just call 1-800-928-6468 to speak with one of our qualified IRA Advisors.
How To Get Started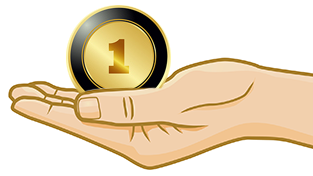 Step One: Open an Account with a Custodian
The IRA requires that your account is held in a custodianship. While we've dealt with many different companies, we've found that New Direction IRA makes the process simple. Get your link to START HERE. Having problems—give us a call and we can discuss together.  To get started, call 1-800-928-6468. 

 
Step Two: Fund the Account 
Once your account has been set up, you can deposit funds directly into the account or roll over an existing account that you will use to acquire physical precious metals working directly with your representative with Austin Rare Coins & Bullion. 

 Step Three: Buy IRA-Approved Metals from Austin Rare Coins & Bullion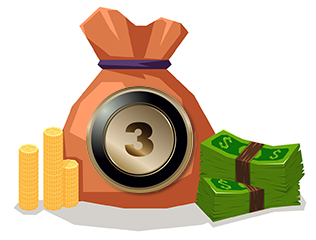 Once your account is set up, just give us a call and speak to one of our knowledgeable representatives. We regularly handle every different type of product you can include in a precious metals IRA. Once we lock in your order, the custodian will fund the purchase for you and we will ship your metals to an approved depository to be held in safe-keeping.




---