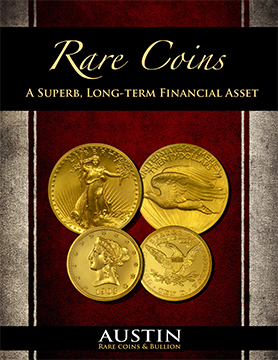 Are you interested in learning more about rare coins?
Then make sure you request a copy of our latest report. Inside, you will discover:
* What makes a coin valuable
* Why so many of our clients own rare coins
* The importance of owning certified coins
Please fill out the short form to download your Complimentary Report.