A Convincing Case for Silver
Booming Demand Around The Globe
Around the world, investment demand for physical silver has been nothing short of astonishing in recent years. In 2015, the U.S. Mint struck and sold over 47 million Silver American Eagles, an all-time record high. To illustrate just how many coins this is, under 13 million Silver Eagles were issued from 1996 to 1998!
The U.S. Mint isn't the only world mint reporting record production. We are hearing similar stories from the Royal Canadian Mint, Perth Mint in Australia, and the Austrian Mint in Vienna.
We understand this may all come as a surprise, particularly since the price of silver has steadily declined the past couple of years. In fact, the price could nearly triple from recent levels and still be under the $48 per ounce price hit from the Spring of 2011. If you liked the price at $30 per ounce, you have to love it under $20.
Something Just Doesn't Add Up
Clearly, record coin production and investor demand shouldn't lead to lower prices. It's no secret that silver investment demand has risen considerably due to continuing concerns with overvalued equity markets and out of control global debt.
The fact remains that the fundamental reasons for higher precious metals prices are growing stronger by the day as a result of bulging debt levels around the world. If you're like many of our clients, you're probably wondering when we will see the silver price skyrocket like it did in 2010 and 2011.
Back then, after moving sideways between $16 and $20 per ounce, silver exploded from $20 to $48 in seven short months! Dealer inventories around the globe were cleaned out as the rush from paper assets to precious metals took hold.
That's right — silver shot up 240% in just over half a year's time. It was an absolute buying frenzy across the industry, and there were delays of up to 3 months on many products we deal in. While nobody can predict exactly when the tide will turn for precious metals, the key, in our opinion, is to accumulate all you can at current levels before the next breakout begins.
Putting investment demand aside, we absolutely love the fundamentals for silver. It is an irreplaceable component used in the manufacture of modern-day mainstays like iPhones, computers, solar panels, and tablets.
To us, silver remains the most misunderstood of all four major precious metals and appears to offer an extraordinary amount of value at current levels.
What is Silver Really Worth?
Today's market price for silver comes from the futures market. A futures contract is a paper agreement between a buyer and a seller which expires on a specific date at a specific price. In most cases, at the expiration of a contract, the buyer doesn't actually take possession of the silver, but liquidates or takes out another speculative contract. In reality, physical metal rarely ever trades hands.
In recent years, however, we're seeing overwhelming evidence of more and more sophisticated investors taking possession of their silver at the expiration of their contracts. At some point, the COMEX could potentially run out of silver they have promised to deliver.
Currently, Global ETF holdings are well under $10 billion total. In the ocean of liquidity and fiat currency, this is a drop in the bucket. Consider this: One aggressive hedge fund or group of investors could quickly corner the market!

Silver Prices Could Turn Parabolic
Given the existing shortfall of supply and ever-growing demand, we feel silver prices can only go in one long-term direction — up.
There's the distinct likelihood of an absolute price explosion in silver. That's why we urge you to hoard it now, before the breakout, and most importantly, before premiums begin to rise on world bullion coins.
While there's always downside risk, silver seems like a real bargain to us. Silver hit a 30-year all-time high of $49.76 an ounce in April 2011. If we only return to those recent highs, you could almost triple your money from current oversold levels.
Silver as an Investment
When investing in silver, we must look at the long-term supply and demand fundamentals. Silver is a necessity in everyday technological products to new industrial applications. Demand increases daily as supplies are starting to diminish.
Will the uses for silver continue to grow and multiply throughout the world? If you say yes, then you must appreciate that in 2013 alone there continued to be a fundamental physical silver shortage of 113.3 million ounces.
Not only has silver served as true money for thousands of years, but silver is a commodity necessary for our modern society to thrive and prosper.
What Should Investors Do Next?
Consider that silver tends to be more speculative than gold and the price more dependent on sentiment. This anomaly creates ideal short periods when silver is underpriced compared to gold before the next leg up. We believe silver is currently in this situation.
We must warn you about waiting to buy silver, as global demand has been fierce. Most worldwide mints are already on pace for record production once again.
Ten years ago it was unusual for a client to buy a case of 500 Silver Eagles at a time. Today it is common for us to sell dozens of cases in a single week.
Many of our clients are convinced that when the world realizes the true scarcity and value of silver, the price could absolutely explode. Until that time, steady accumulation at current levels appears to offer incredible value as the fundamental reasons that started the precious metals rally in 2001 are still very much in play. At Austin Rare Coins, we're proud to offer a great selection of silver coins, bars, and bullion. Best of all, our expert advisors are here to help ensure that no matter your specific goals, you get personalized advice that's based on over 30 years of hands-on experience in the precious metals industry.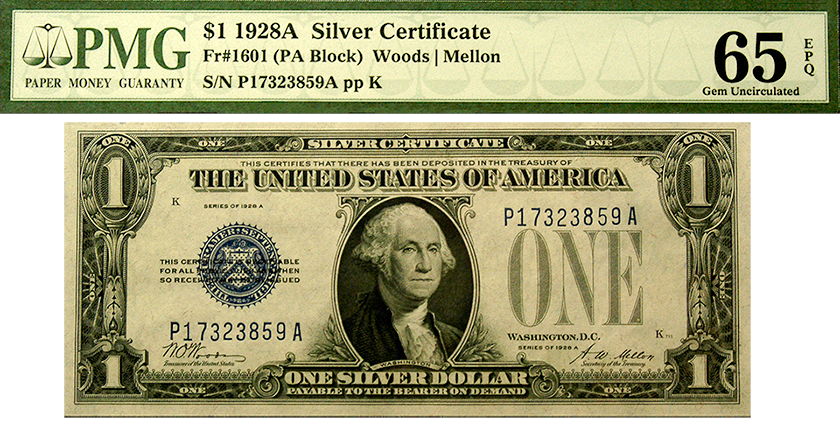 Pictured is a 1928 U.S. Dollar or Silver Certificate. Read it closely to see what a dollar is supposed to represent.
It comes from a time when a dollar was the most powerful and stable money known.
How to Get Started Today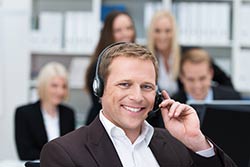 Call Us at 1-800-928-6468
Let our team of Austin Advisors answer all your questions. We can guide you into the best private, non-reportable hard assets to meet your needs and budget.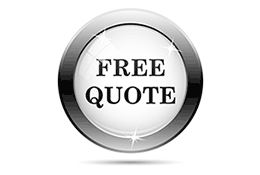 Looking to Sell?
Everyone has different needs and timelines regarding how long they keep their precious metals. Give us an idea of your goals and objectives, we'll customize a detailed evaluation.