What Are Proof American Coins
About Proof Coins
Gold American Eagle | Proof Coin
Silver American Eagle | Proof Coin
Certified | Proof Coin
American Gold Buffalo Coins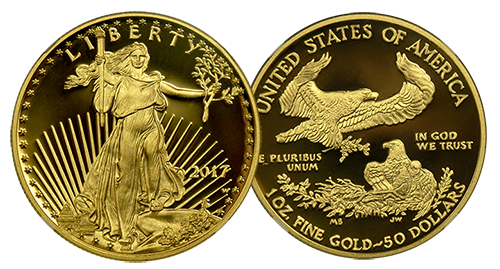 Proof American coins are much different from bullion coins because they are intended to be collected. Some are made for special occasions and others for numismatic purposes, but they are not specifically made to circulate as money.
The U.S. Mint pays special attention in the entire minting process of proof coins. To achieve the most desired look they treat the blanks or planchets, which are round metal disks that are ready to be struck as a coin, so that they are free from any blemishes. They are also hand polished and cleaned several times, passed through a chemical bath, polished dies, then dried by forced hot air.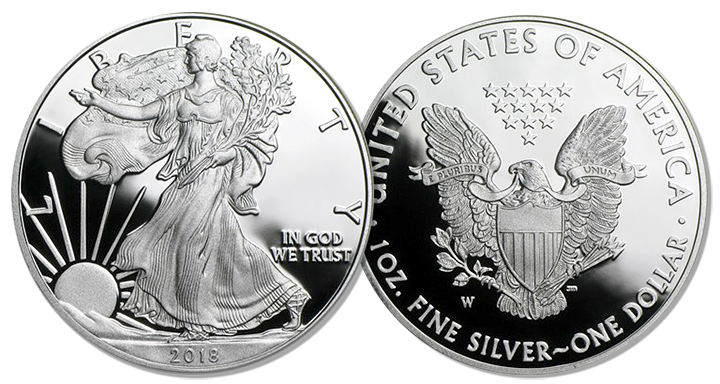 Proofs are also struck twice to ensure a high relief perfect strike, ensuring a superior finish. Sometimes you will see the descriptive designations of "CAM" or "DCAM" with certain proofs in addition to their official graded designation. CAM stands for cameo while DCAM stands for deep cameo- which is the most attractive of all.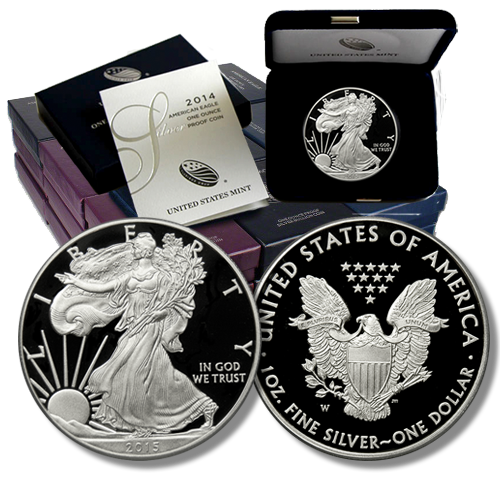 Proofs are also made at low quantities which makes them much more desirable to own. With a coin that appears much more reflective, with finer and more brilliant details, and a lower mintage, they are a collector's dream. To top it off they also come in a blue velvet jeweled type box and a Certificate of Authenticity (COA). Certified Proof Coins come in acrylic slabs and wooden display boxes can also be purchased to hold several proof slabs to be displayed and adorned.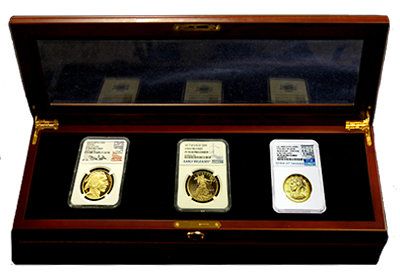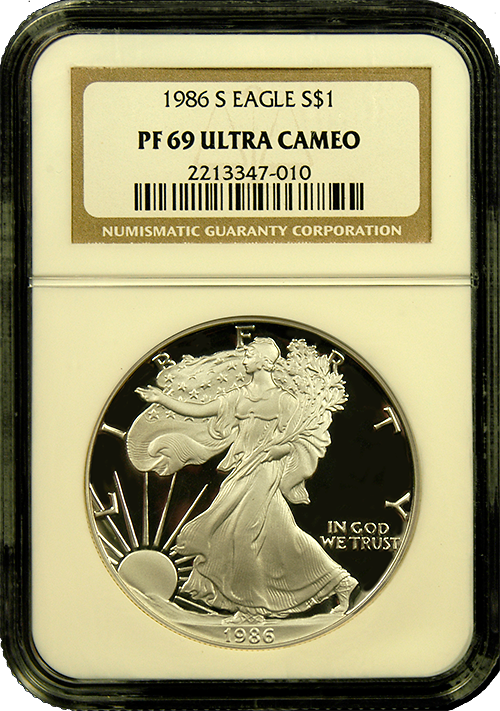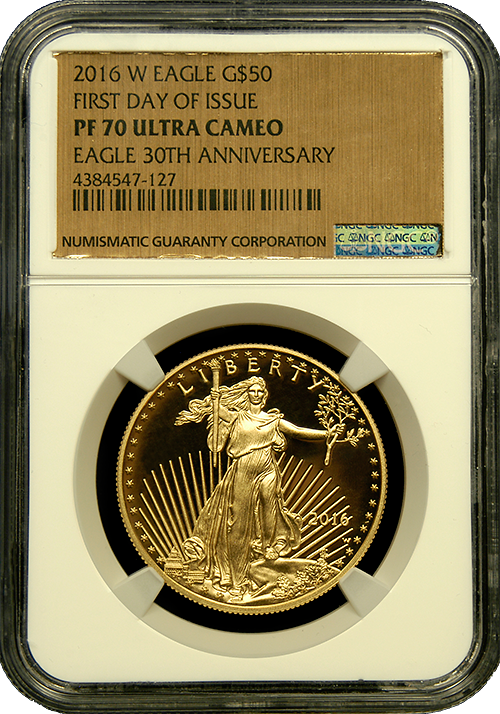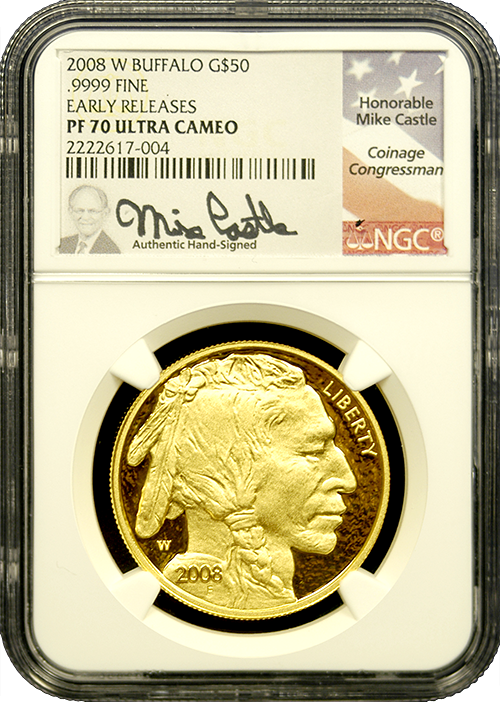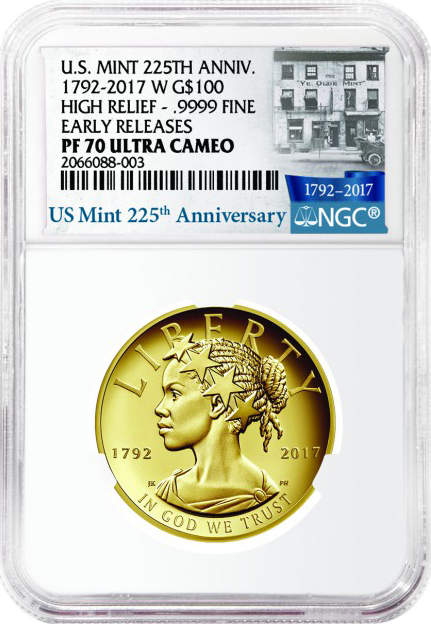 Coin Dealer Austin, TX
Austin Rare Coins & Bullion has been an industry leader in physical precious metals & rare coins since 1989. We've completed over $1 billion in trusted transactions. Located in Austin, Texas, we have an impeccable industry reputation, rated A+ by the BBB.
Our Coin Advisors specialize in constructing balanced and diversified hard asset portfolios with a strict focus on safety, security, and privacy.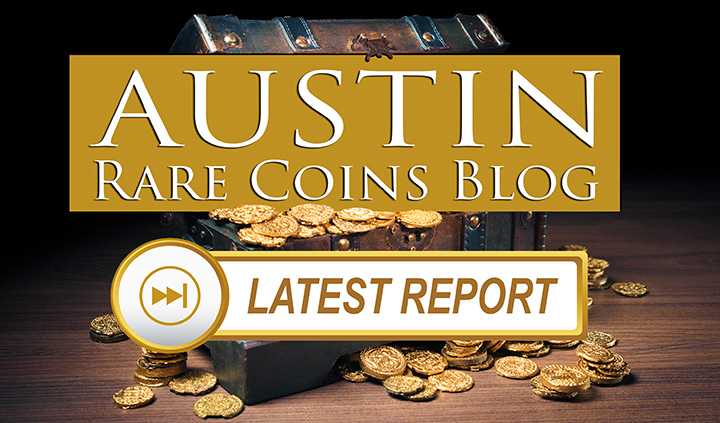 © Austin Rare Coins, Inc. Copyright 1989-2022