The Denver Mint of the United States
The Colorado Gold Rush
The Denver Mint in the "Old West" days had a fascinating turn-of-the-century history. Finding gold in Colorado in 1858 brought miners by the thousands to the Rocky Mountains. The 1830's California Gold Rush was long over and miners had already started to move on to the mountains west of Denver where mining towns like Central City, Idaho Springs, and Black Hawk were starting to grow.
The influx of a blossoming population created local demand for a coinage facility. During the days of covered wagons it was nearly impossible to move heavy gold coins and silver coins from the San Francisco or New Orleans Mints to Colorado.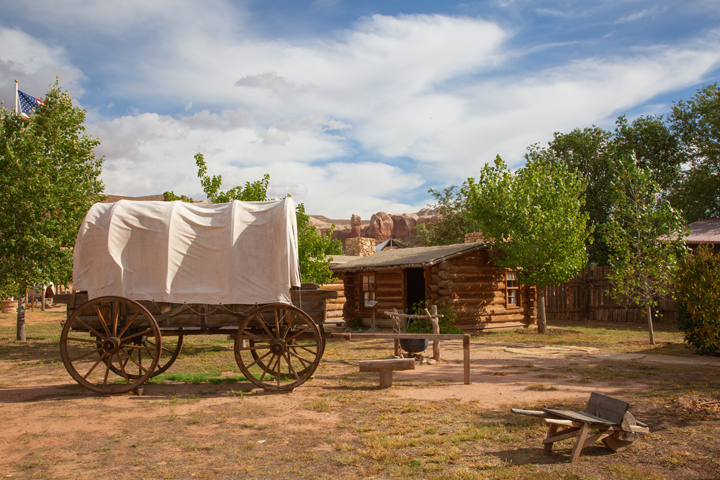 1906 Denver Mint Opens
The Denver Mint first opened in 1906 and the new coin presses were striking gold and silver coins of various sizes for commerce in the United States. The raw gold and silver needed mostly came from the nearby Cripple Creek mining district.
From 1906 till 1931, the Denver Mint produced a variety of Gold Coins, primarily, $20 Gold double-eagles for banking settlements and large international transactions. Famous "D" Mint Quarter Eagles were minted for only three years, half eagles and eagles for just seven years while the Double Eagles were struck for fifteen years.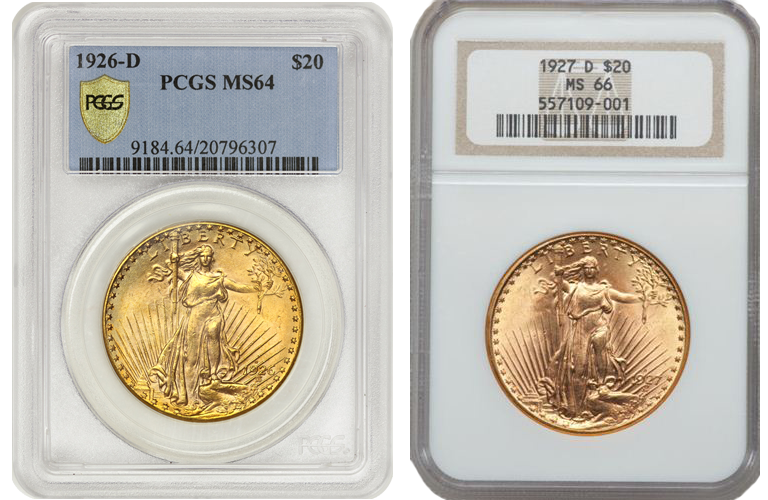 There are several rare coin and scarce coin dates of Denver Mint Gold Coins. Many of the $20 gold issues from the late 1920's were melted down and never put into circulation, creating some extreme 20th century rarities of the few that escaped the mint. These rare Denver Mint Gold issues have always been popular with serious coin collecting collectors. Along with gold coins, the Denver mint struck multiple silver denominations, as well.
Austin Rare Coins deals in the finest rare coins certified by PCGS and NGC. Check with a Rare Coins Advisor to find out what rare Denver Mint gems are for sale.
Today, the Denver Mint of the US mint continues to be one of the world's major producers of official legal tender coins. You too can own a piece of the Denver Mint history by acquiring certified Denver Mint Gold and Silver from Austin Rare Coins & Bullion. To learn more about this fascinating area of the market just give us a call.