San Francisco Mint - Home of Historic "S" Mint Coins

The San Francisco Mint was born out of the need for a Western Frontier Mint when in January of 1848, Gold flakes were discovered at Sutter's Mill triggering one of the most important chapters in U.S. History—The California Gold Rush!
The San Francisco Mint Opens in 1854
San Francisco was chosen as the site of the new branch of the U.S. Mint. Due to its proximity to the Gold Rush district, it was easy to move Gold and Silver to the mint. The San Francisco Mint began operation in 1854.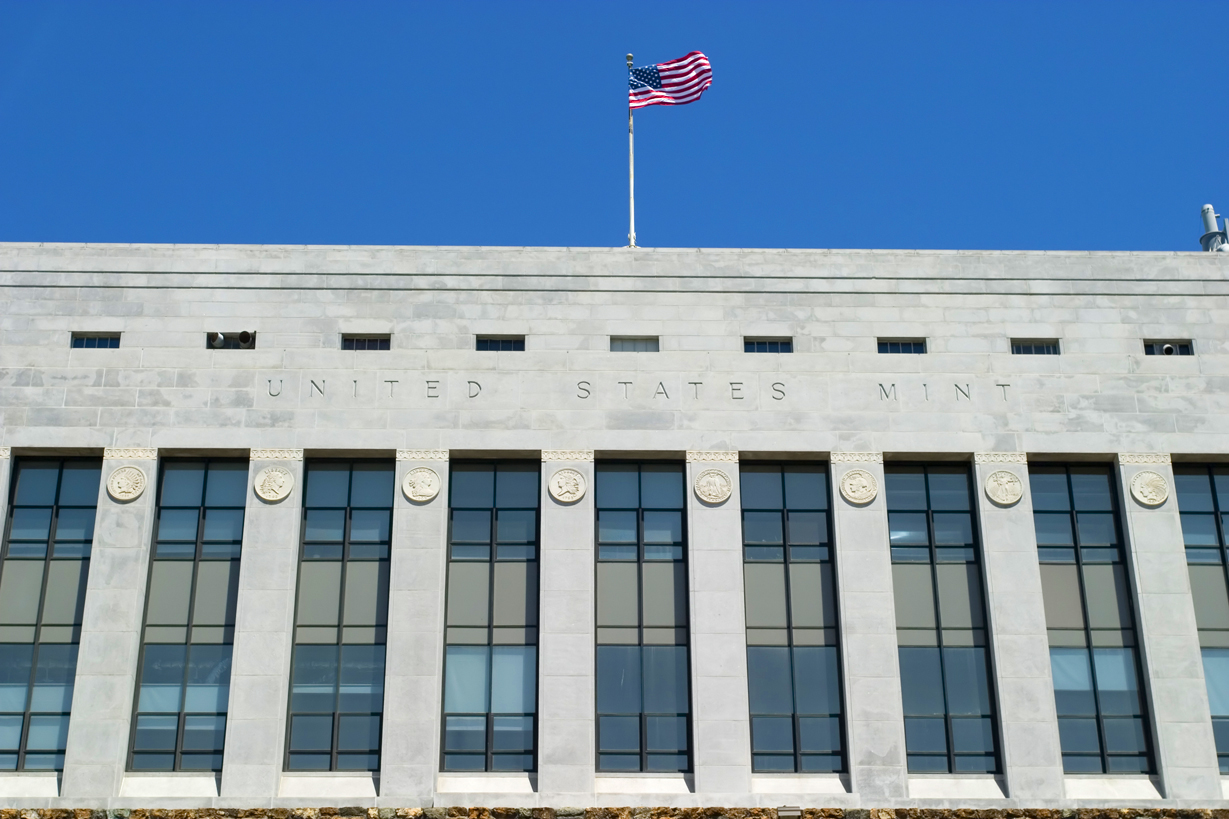 Within a few years, the Gold mines out West produced an abundance of Gold bullion, Gold nuggets, and Gold dust. Yet, there was an acute shortage of circulating legal tender Gold Coins in the Wild West Frontier. To relieve the problem, Congress authorized the establishment of the San Francisco Mint, a branch U.S. Mint in the California Territory, to strike the much needed Gold Coins and Silver Dollars.
San Francisco MintSan Francisco Mint Survives 1906 Earthquake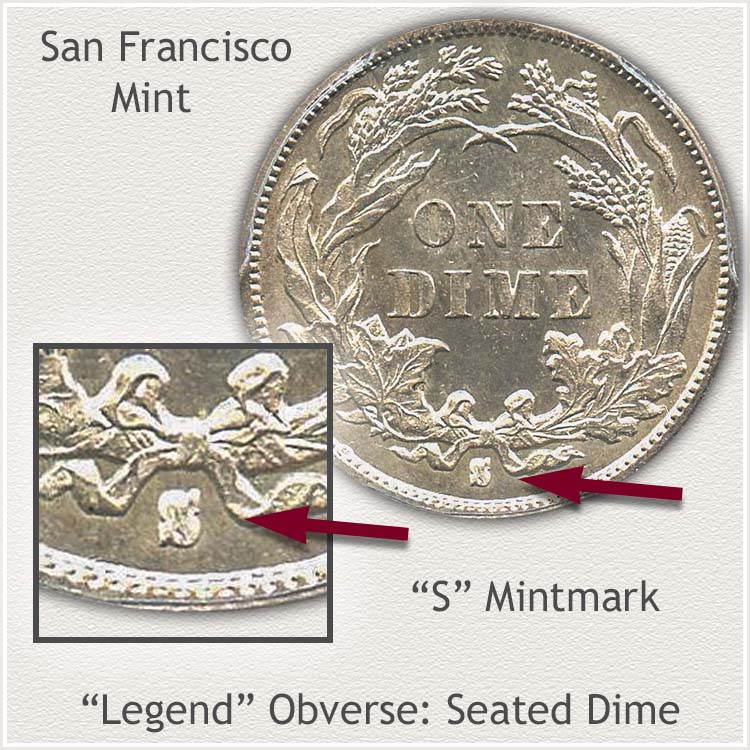 The San Francisco Mint production was halted temporarily during the devastating San Francisco earthquake of 1906. The solid construction withheld the earthquake and firestorm that followed. It was the only financial institution that was able to operate immediately after the earthquake and became the treasury for the disaster relief funds. Banking services were conducted there, too. The San Francisco Mint continued coining until 1937 when it outgrew this facility and moved to a new, more modern one in San Francisco. Close-up of "S" Mint Mark on a $5 Liberty Gold piece.
Rare, Historic U.S. Mint Gold
Today, the San Francisco Mint is the United State Mint famous for many rare, legendary issues. Some dates are recognized as being elusive, scarce, or rare including one of the great American coin rarities, the 1870-S $3 piece valued today at well over one million dollars. All coins struck at the San Francisco Mint are distinguished by the "S" Mint Mark.