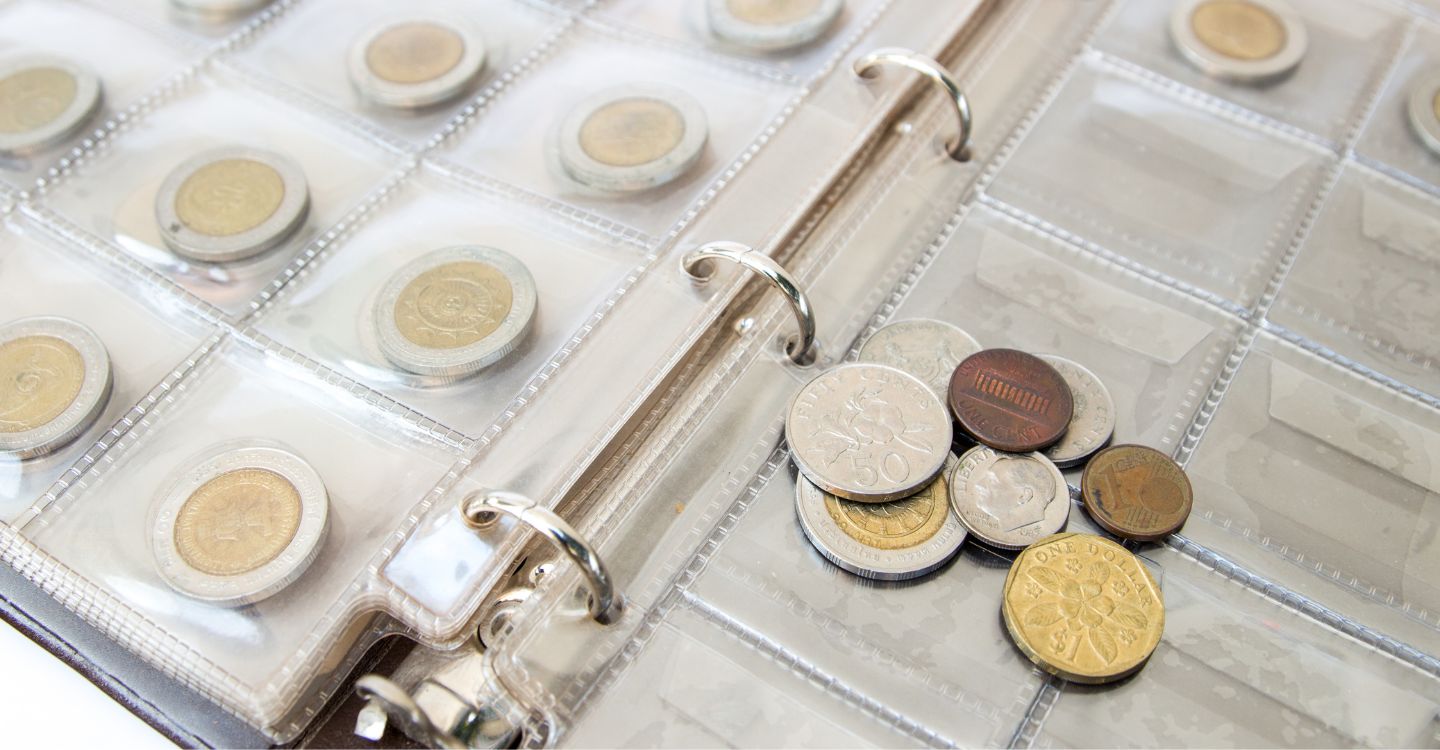 Want to get into coin collecting? It can be a gratifying and educational experience that could ultimately make you some money. Coin collecting is not as easy as it seems, however, and it can take years to become a skilled rare coin collector. However, we here at Austin Rare Coins and Bullion want to help you with strategies and advice for the novice collector. We do it by advising you and helping you each step of the way on how to get started.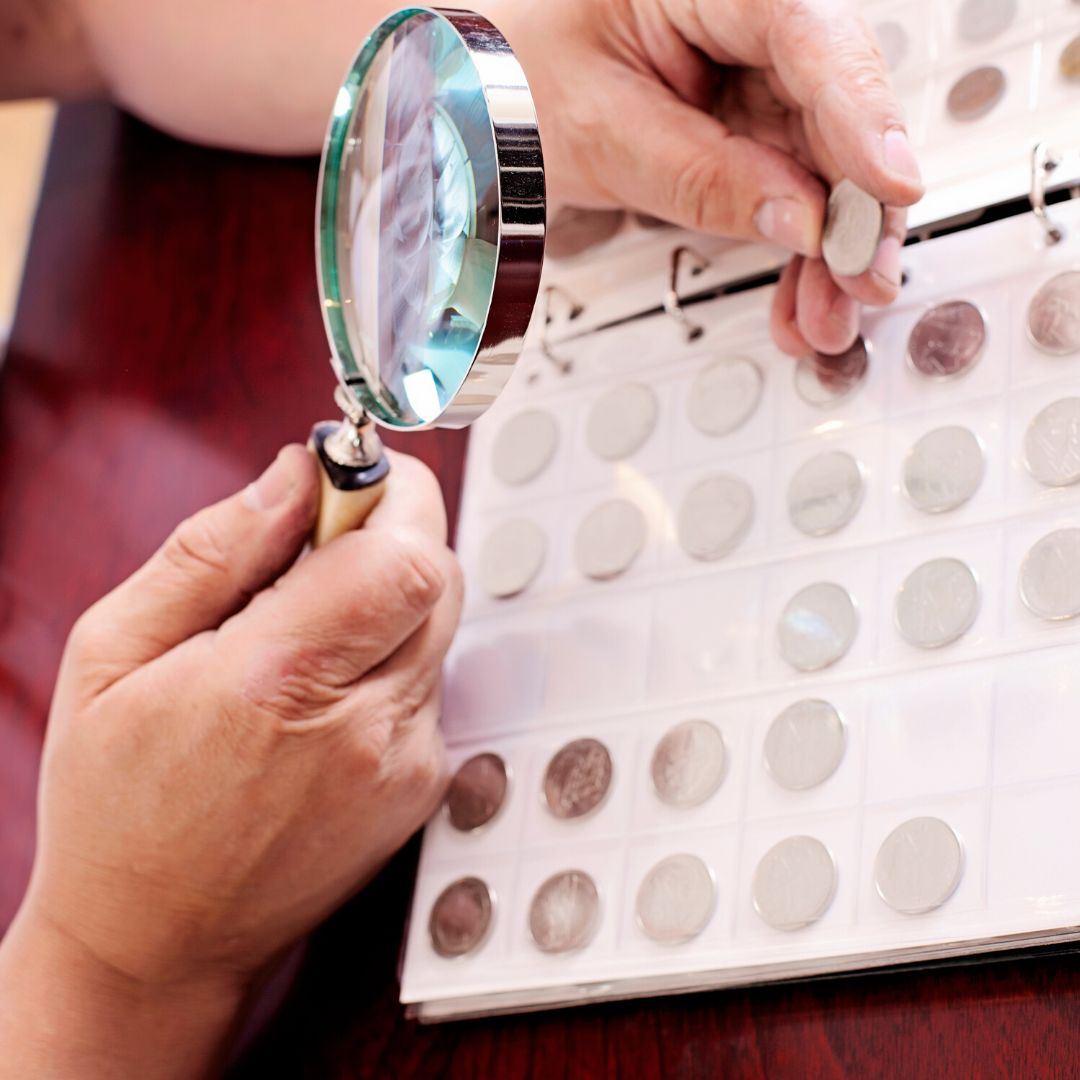 Be Patient
In a world of immediate gratification, it can be easy for someone to stop coin collecting just as fast as they start. This is due to how long it can take to build a substantial collection. It is possible to purchase a lot of great old coins very quickly; however, these chances are few and far between. A new collector should avoid the urge to potentially buy the "wrong coin" to complete their collection instead of waiting for the authentic coin they are looking for.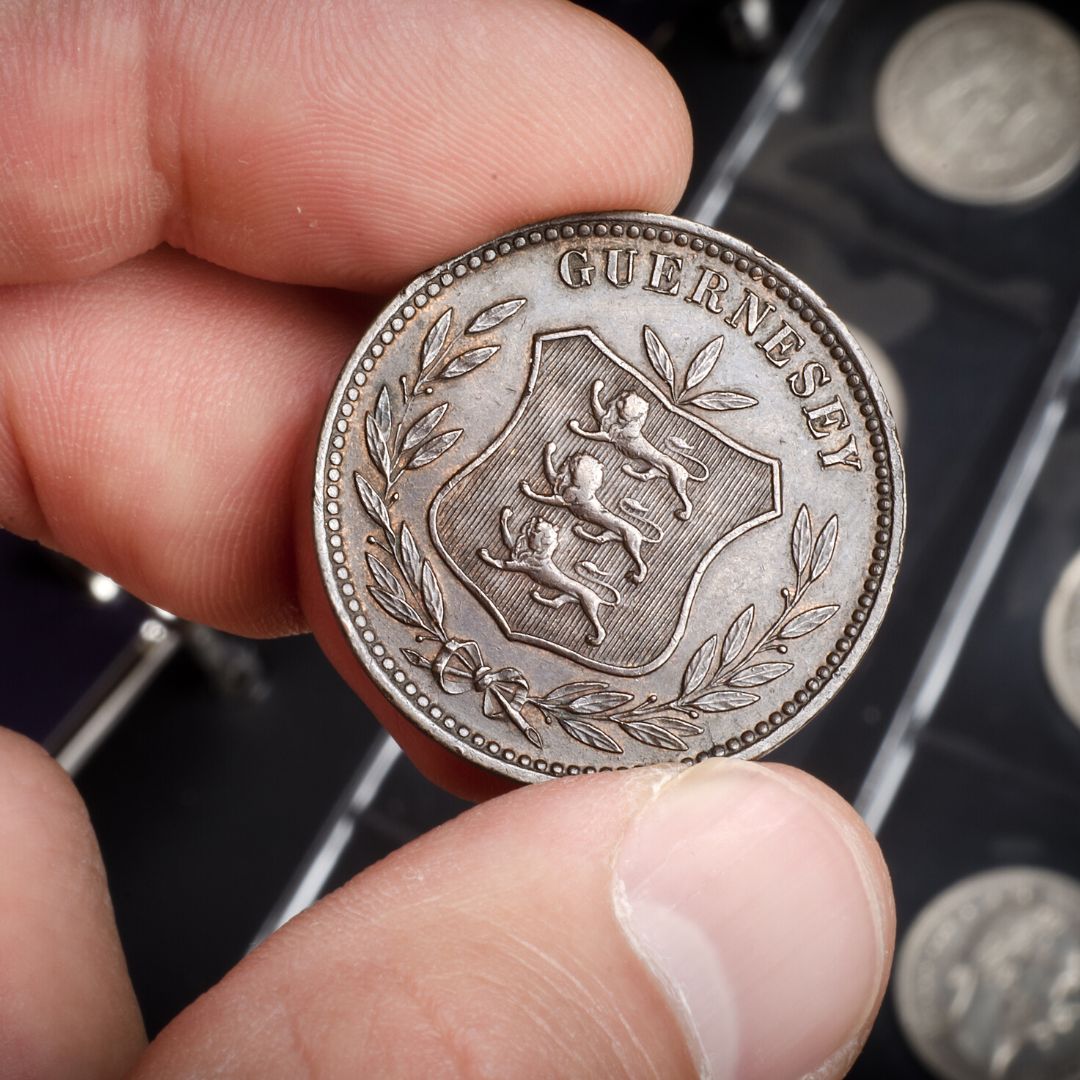 Classic Over Modern
A good rule of thumb regarding coin collecting is to buy classic and not modern coins. What is considered a classic coin? Typically a classic coin is any U.S. coin minted before 1933 is regarded as a classic coin. These old coins are typically more scarce, but some can be pretty affordable for a collector on a budget.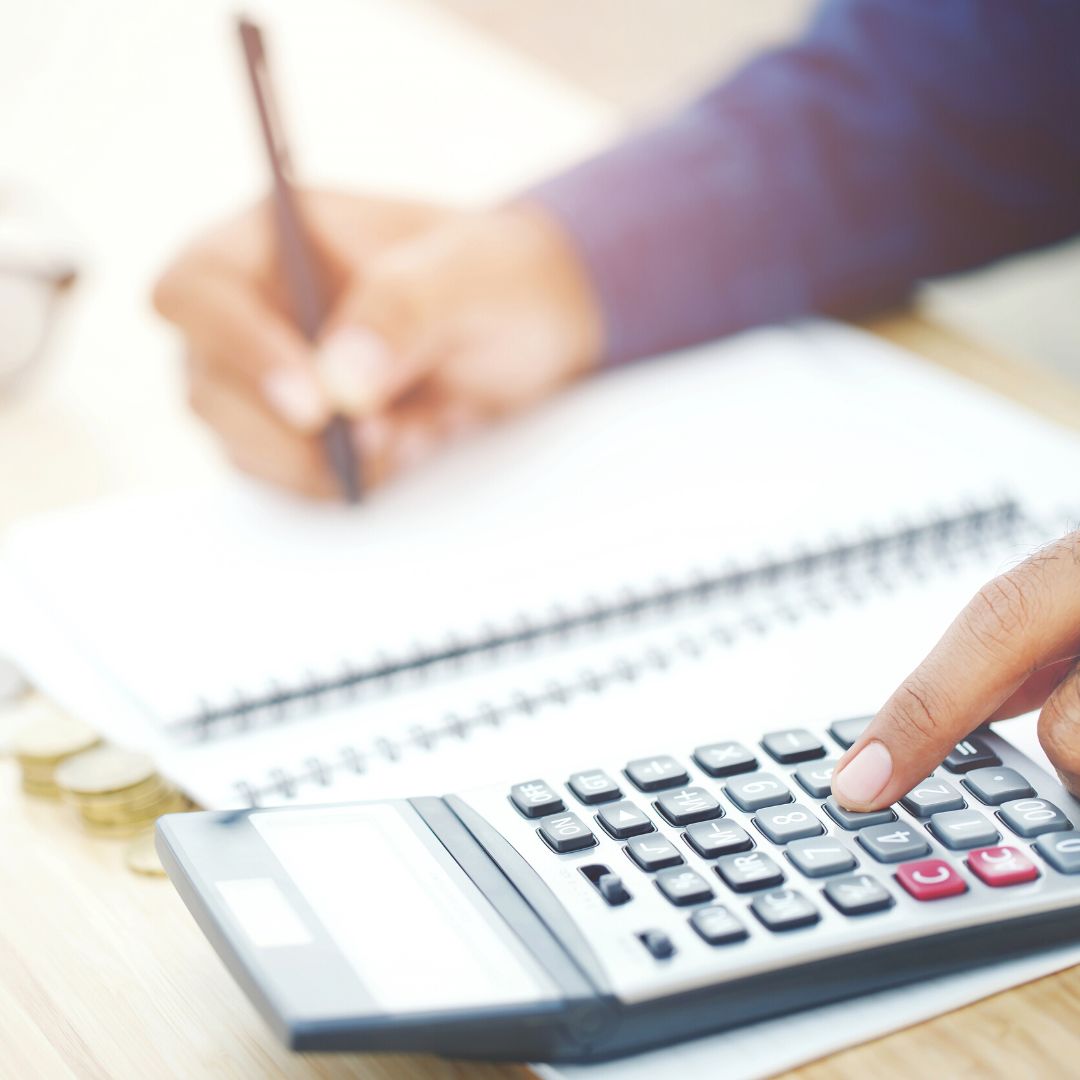 Set a Budget
One important thing to think of when starting a coin collection is setting a budget for your collection. You never know when an opportunity for an expensive coin you are looking for comes up. Therefore, you want to be able to budget for it. The point of having any collection is to build something unique and rare. Importantly, that should never come at the cost of your life savings. It is wise to set an amount you are willing to spend on rare coins per year.
From one rare coin collector to another, we at Austin Rare Coins and Bullion hope these tips help you get your coin collection started. We want to help make the coin-collecting experience that much more rewarding for you. So, if you want strategies and advice for the novice collector, contact Austin Rare Coins and Bullion today to see our vast selection.