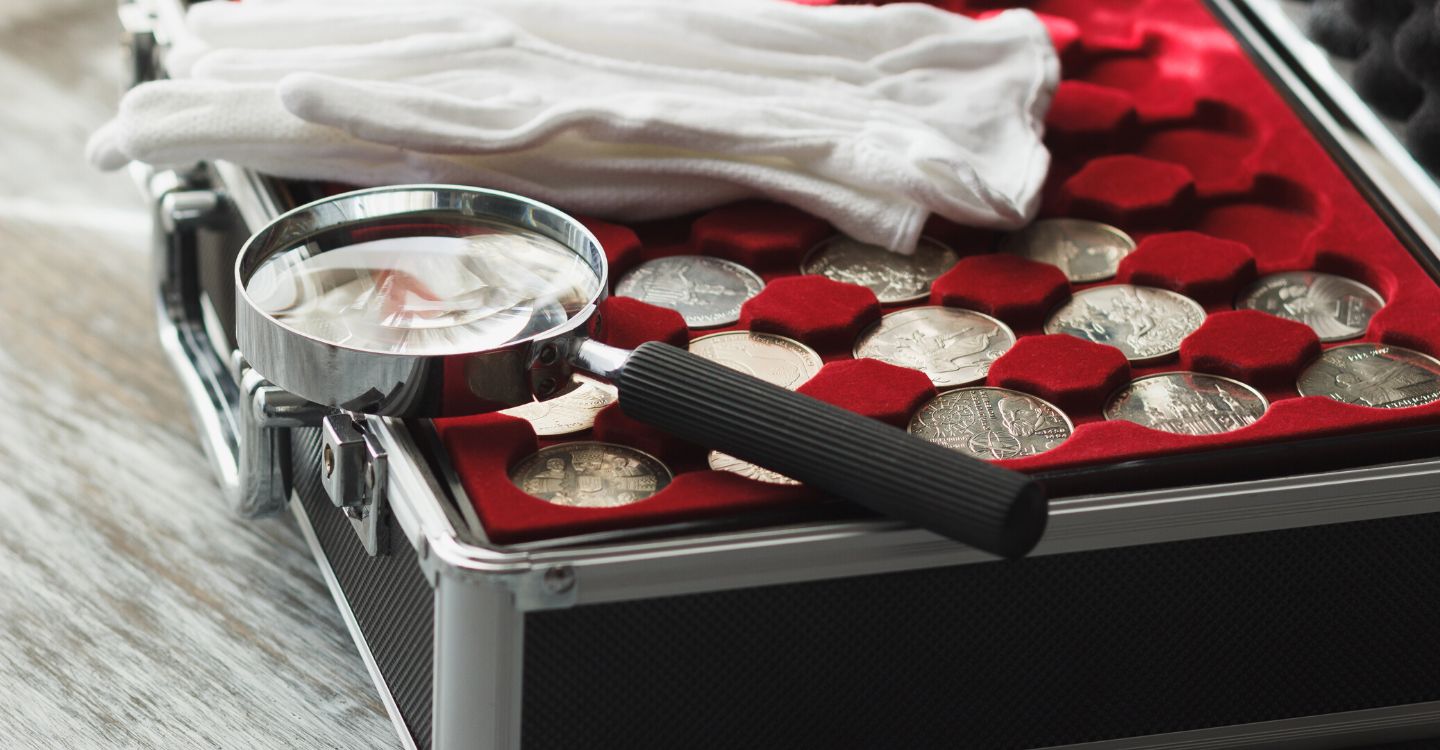 At Austin Rare Coins & Bullions, our priority is always making sure that our customers feel informed about their purchases. One of the ways we do this is by offering an extensive collection of certified rare coins online. As a result, you can have a better picture of the condition, authenticity, and rarity of the coins you're buying. Whether you plan on utilizing them as a short-term investment or a long-term part of your collection, let us walk you through what the certification process entails and means for our rare coins.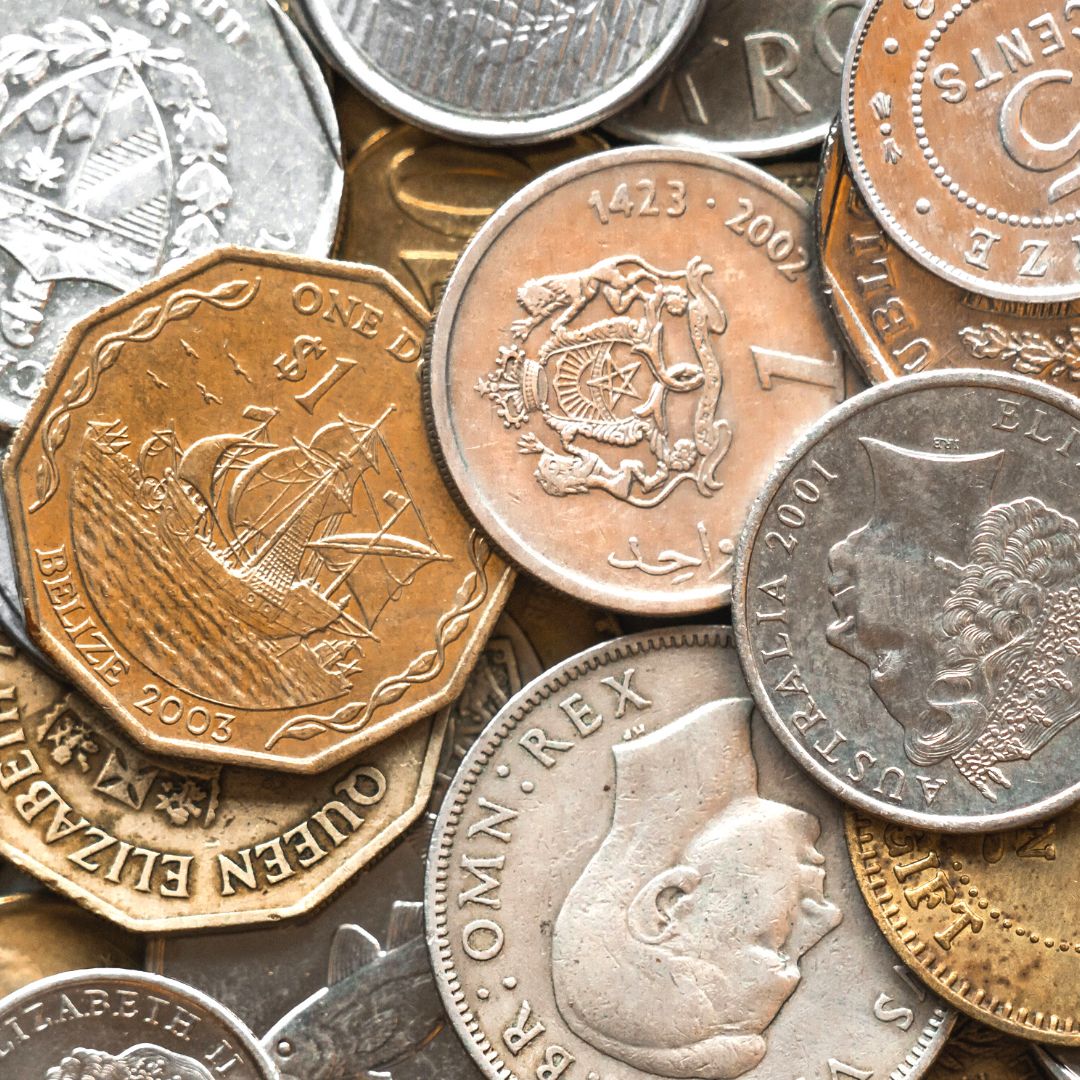 Can Any Coin Be Certified?
While almost any coin can be submitted to a certification service, there are several scenarios in which doing so would be fruitless or unnecessary. The certification process can be quite time-consuming and expensive, so submitting a coin that's not actually rare would likely cost you more than the coin ends up being worth. Additionally, some coins can receive a "No-Grade" certification if they have been artificially altered, damaged, or repaired, which typically signifies that they have minimal value.
Since the coin certification process can be such a hassle, we recommend dealing in rare coins that have already been certified. Whether you're an aspiring collector or a savvy investor, Austin Rare Coins & Bullions has an incredible selection of certified rare coins for you to purchase online.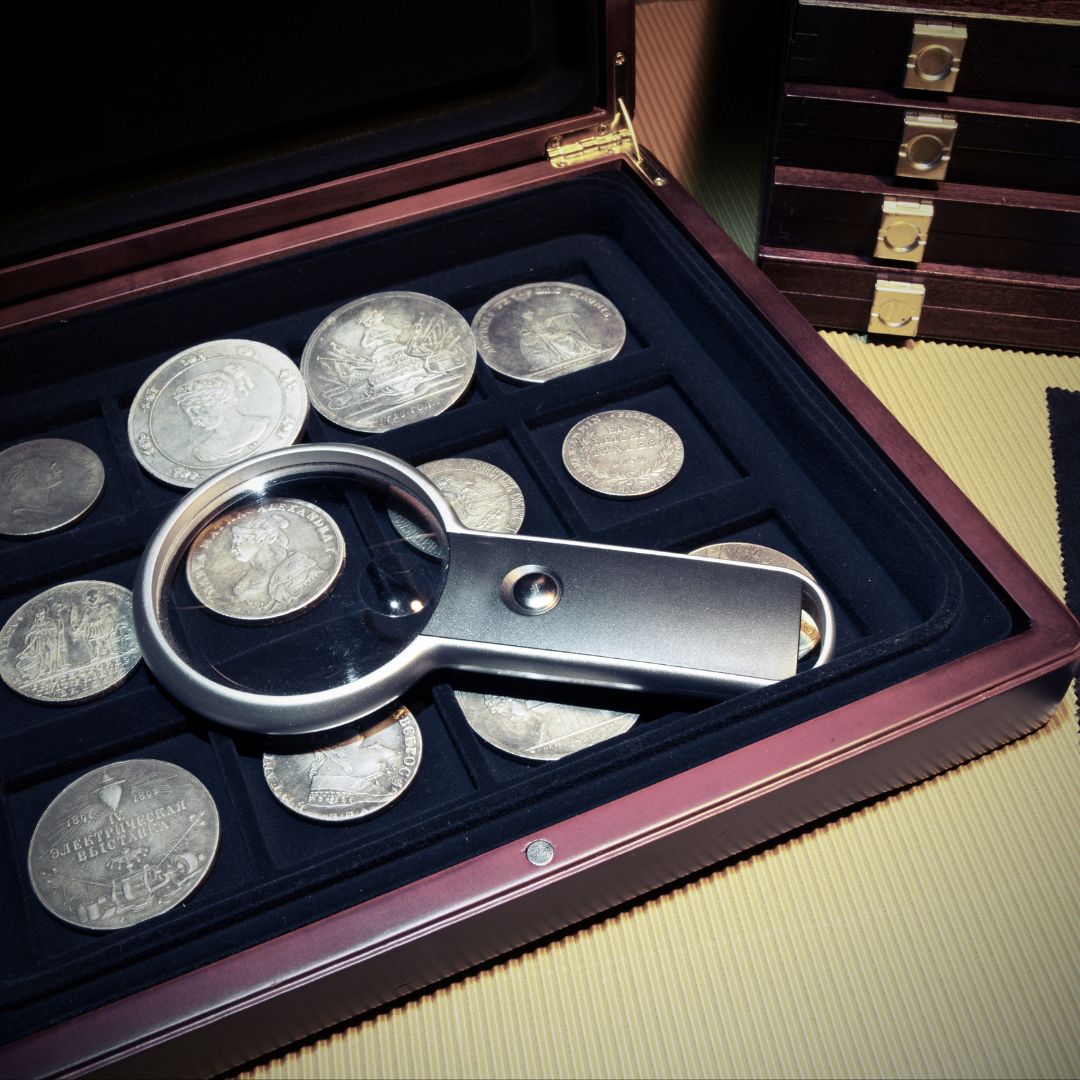 What Are the NGC and the PCGS?
The Numismatic Guaranty Company (NGC) and the Professional Coin Grading Service (PCGS) are the two largest coin certification services in the United States. They are both respected for their knowledge and expertise, and their certification labels are widely accepted in the rare coin market. The two services have certified over 35 million coins each, and they continue to offer services like grading, authentication, and encapsulation. For NGC- and PCGS-certified coins that are highly sought-after, check out our online collection of rare coins today!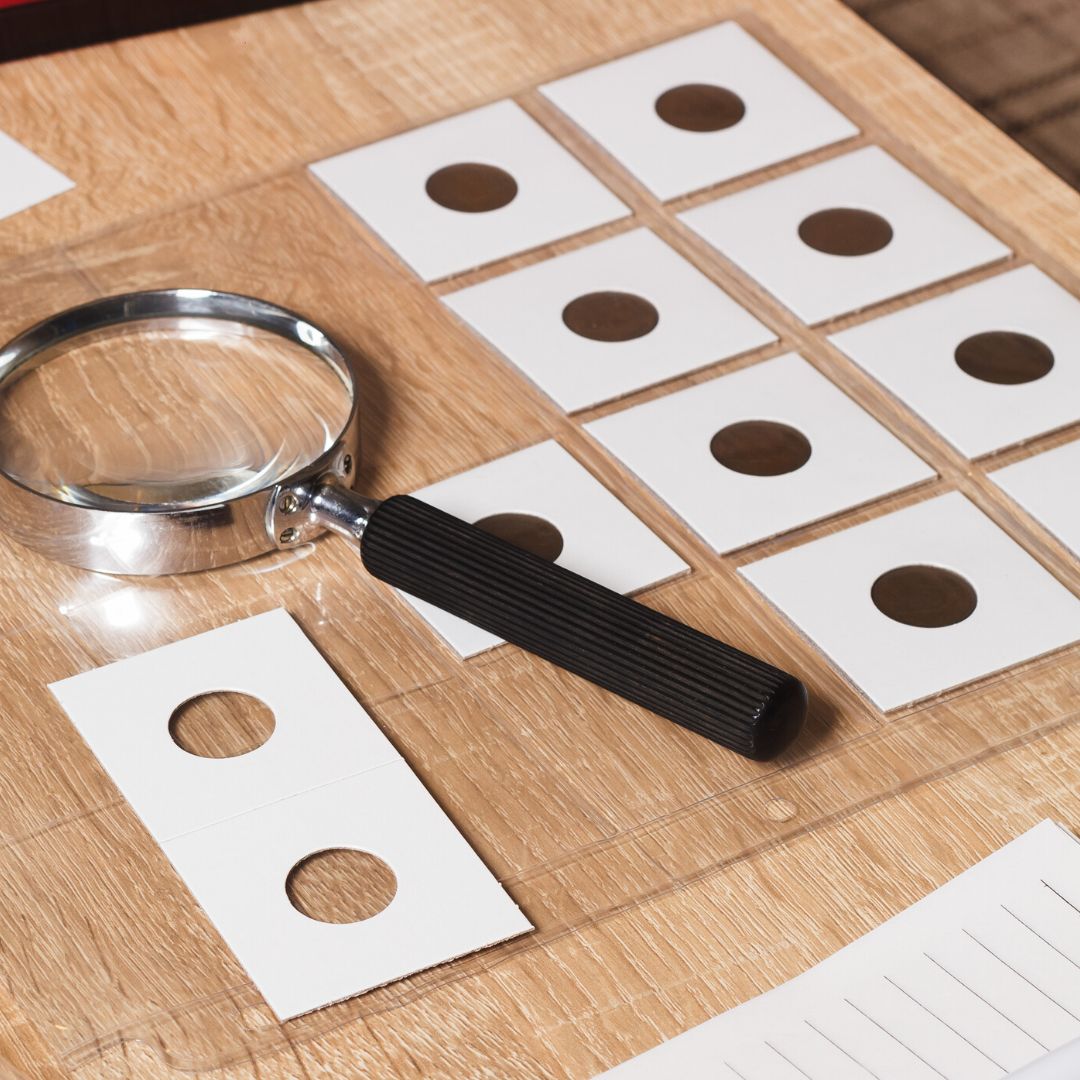 Benefits of Rare Coin Certification
The rare coin certification process can consist of up to three parts, with each one providing numerous benefits:
Grading — The process of assessing a coin's condition and assigning it a numerical grade on a scale of 1 to 70. The higher the grade, the more valuable the coin is typically considered to be.

Authentication — The process of verifying a coin's authenticity. This can be done through visual examination, X-ray fluorescence, or other methods.

Encapsulation — The process of sealing a coin in a tamper-proof holder. This is often performed by certification services in order to provide additional protection for the coin.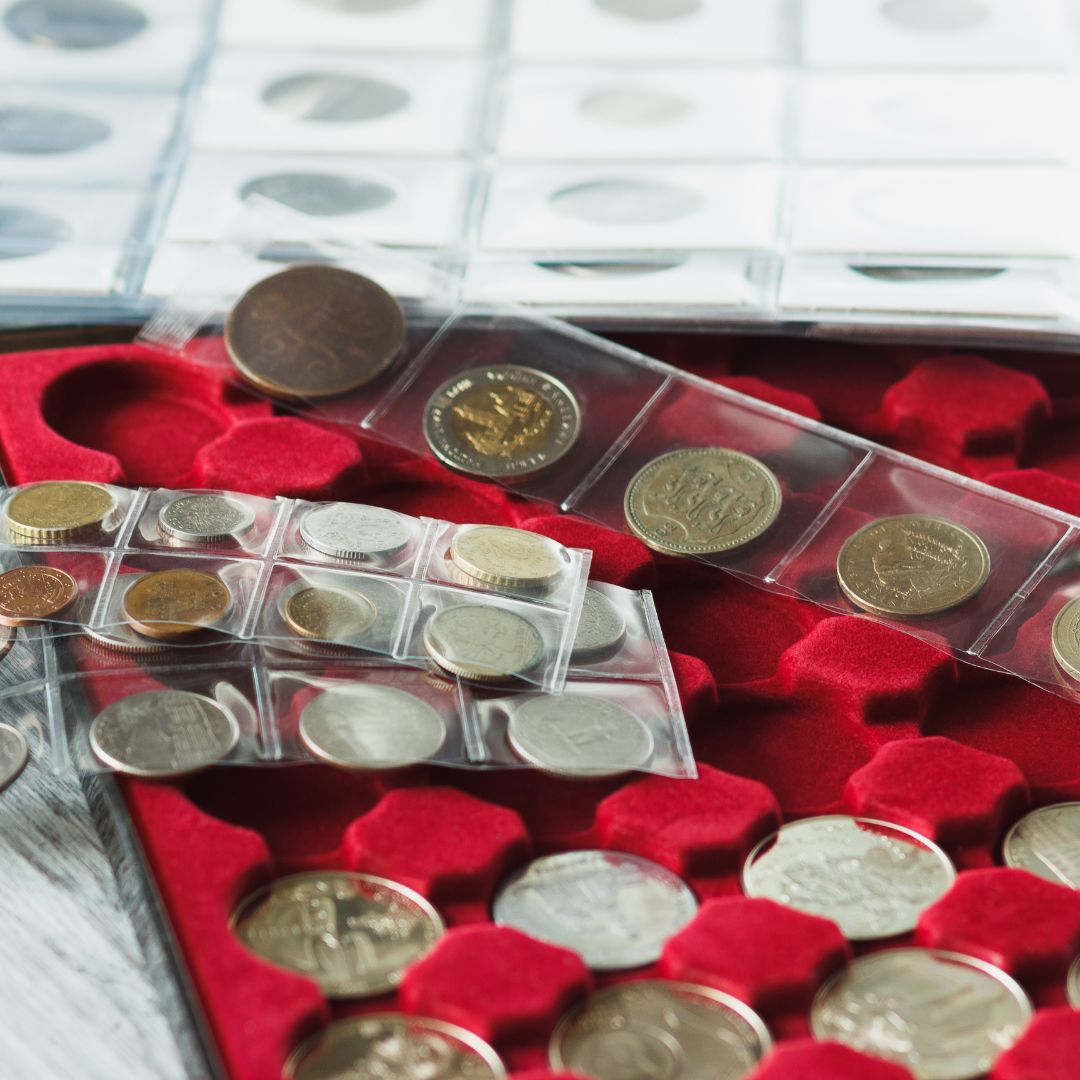 Shop Certified Rare Coins From Austin Rare Coins & Bullion
A professional certification is one of the best ways to verify the rarity, authenticity, and value of a collectible coin. So, rather than combing through attics and antique stores to find coins that might be worth something, shop with Austin Rare Coins & Bullion, where you know you'll be receiving legitimate coins and trustworthy service.
Austin Rare Coins & Bullions is the best place to find certified rare coins and precious metals online. To get started with your next investment or collector's item, browse our store today!