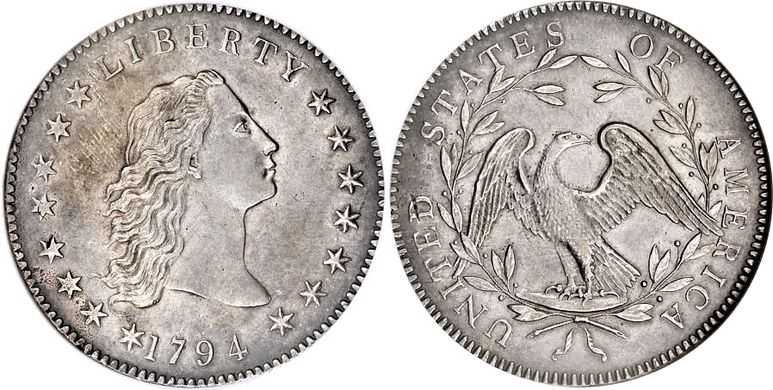 The 1794 Flowing Hair Silver Dollar is one of the most valuable and rare American coins in United States history. Importantly, Austin Rare Coins is a trusted firm in Austin, Texas. After that, they are the industry leader in precious metals and rare coins. Here are four things to know about this rare silver coin.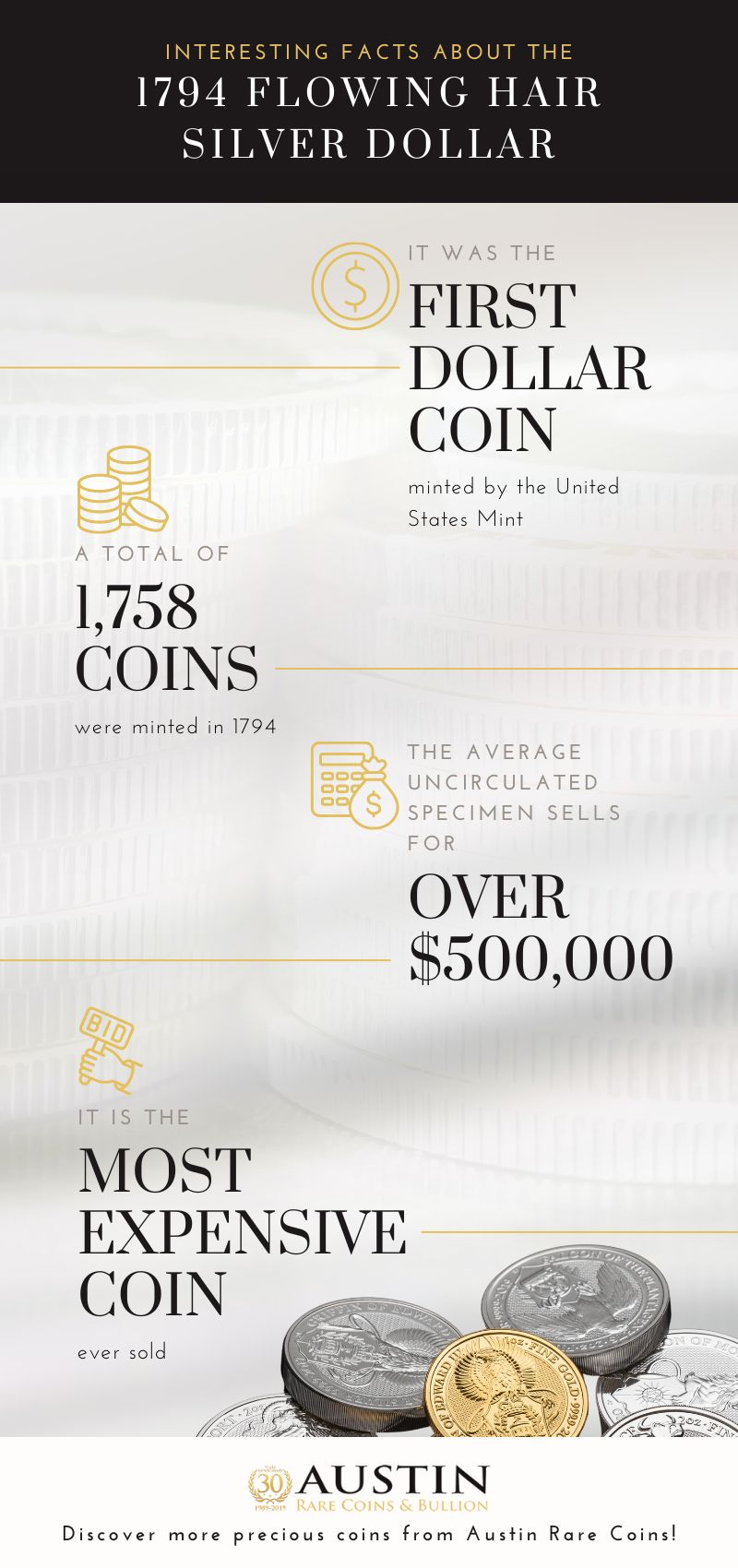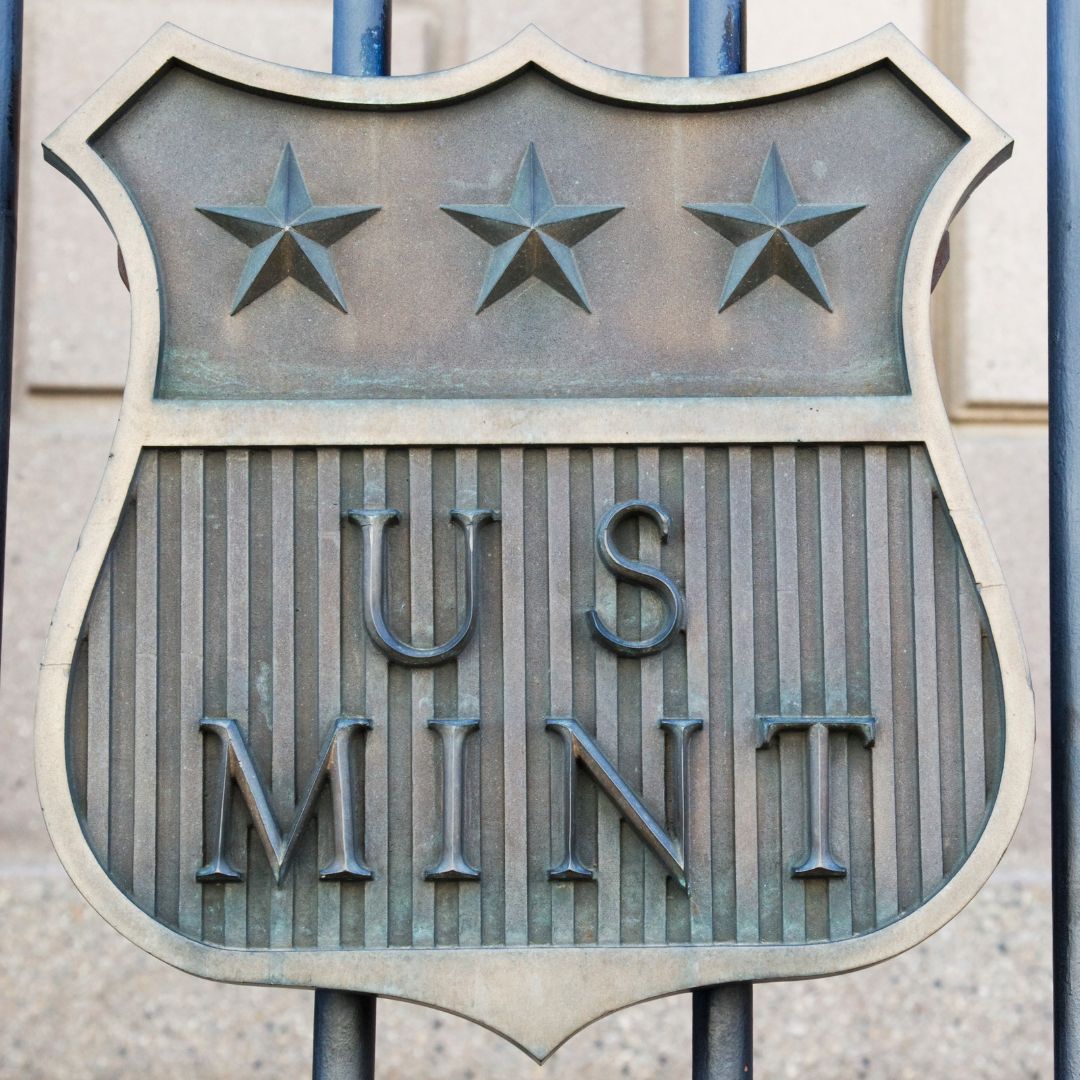 History Behind The Coin
The Flowing Hair Silver Dollar was the first dollar coin minted by the United States Mint. It was also the very first coin minted at the Philadelphia Mint. In addition, Robert Scot, the chief engraver at the Philadelphia Mint, designed the coin.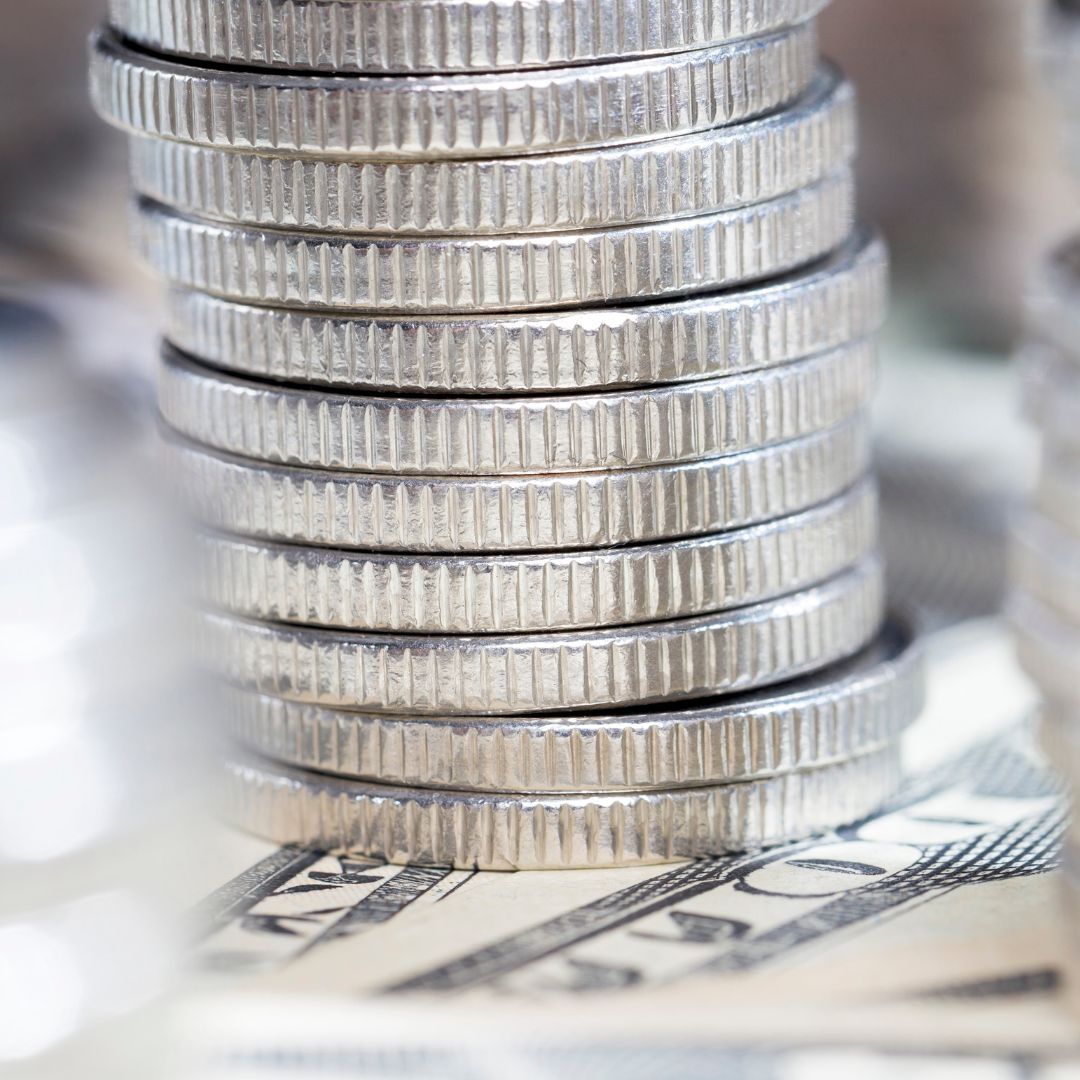 Minting 1794 Flowing Hair Silver Dollars
A total of 1,758 Flowing Hair Silver Dollars were minted in 1794. Interestingly, the coins were struck at the Philadelphia Mint and made with silver bullion sourced from the Spanish colonies. Furthermore, these colonies were in South America.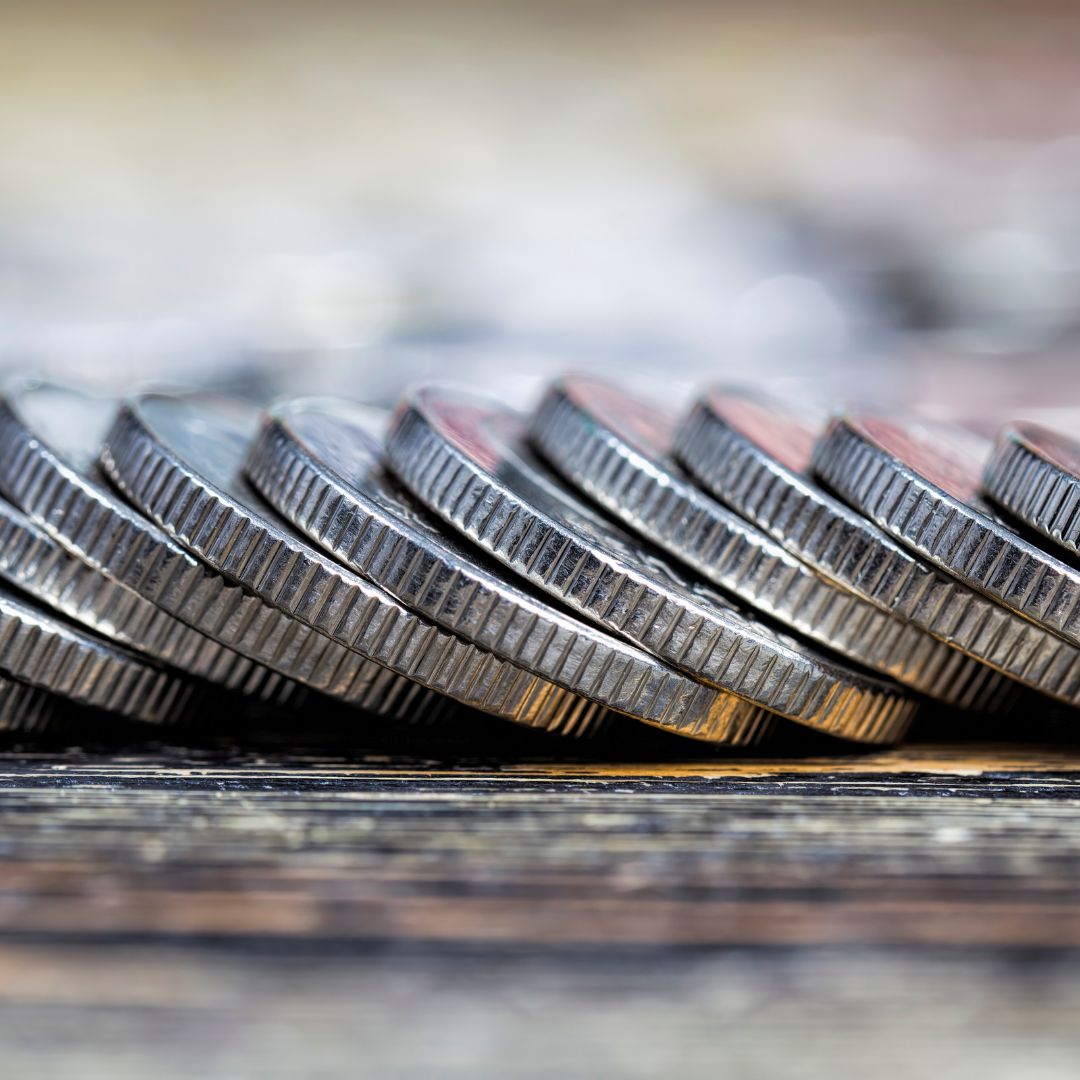 1794 Silver Dollar Values
The 1794 Flowing Hair silver dollar is scarce and valuable in any condition. To clarify, in low-end grades of G-4 (the "good grade"), they are valued at $65,000. Secondly, a mid-circulated quality of F-12 (the "fine grade") carries a value of $135,000. The average Uncirculated specimen typically sells for over half a million dollars. Uncirculated specimens easily exceed one million dollars.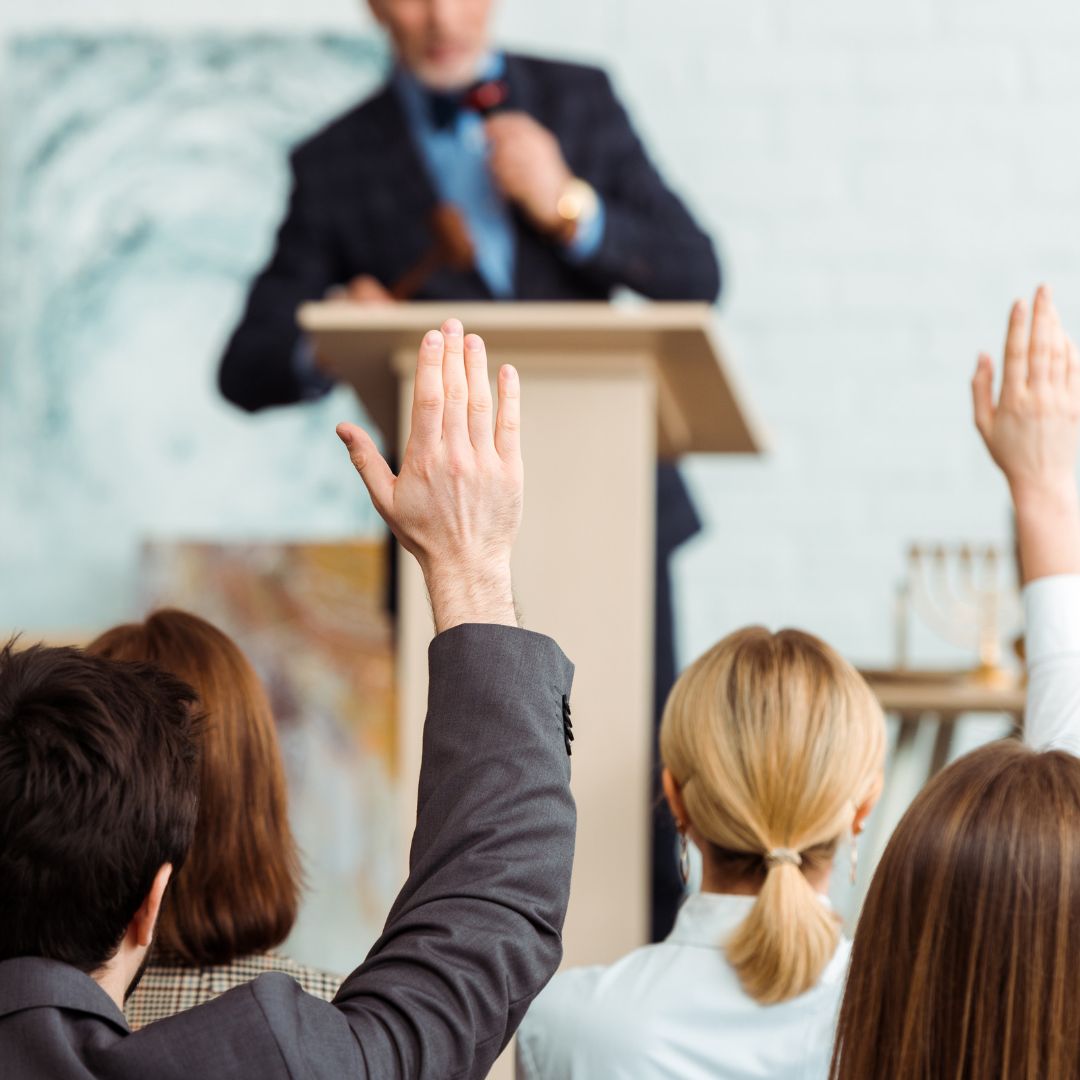 The World's Most Valuable Coin
With only about 120-130 rare silver coins remaining, the 1974 Flowing Hair Silver Dollar is the most expensive coin ever sold. In fact, the coin sold at auction in 2013 for just over $10 million. Certainly, this make rhe 1794 Flowing Hair Silver Dollar is an iconic and precious coin.

For over 30 years, Austin Rare Coins & Bullion has provided expertise in buying and selling American Coins. Above all, they are the go to for American coins, precious metals, and more. To learn more about rare coins give them a call today!