When it comes to how to buy gold bars, there are a few things you should keep in mind. Size, condition, and where you buy them are all important factors to consider Size, condition, and where you buy them are all important factors to consider. Austin Rare Coins, located in Austin, Texas, is a great place to start your search for the perfect gold bar. Here are a few essential things to know before you purchase gold bars.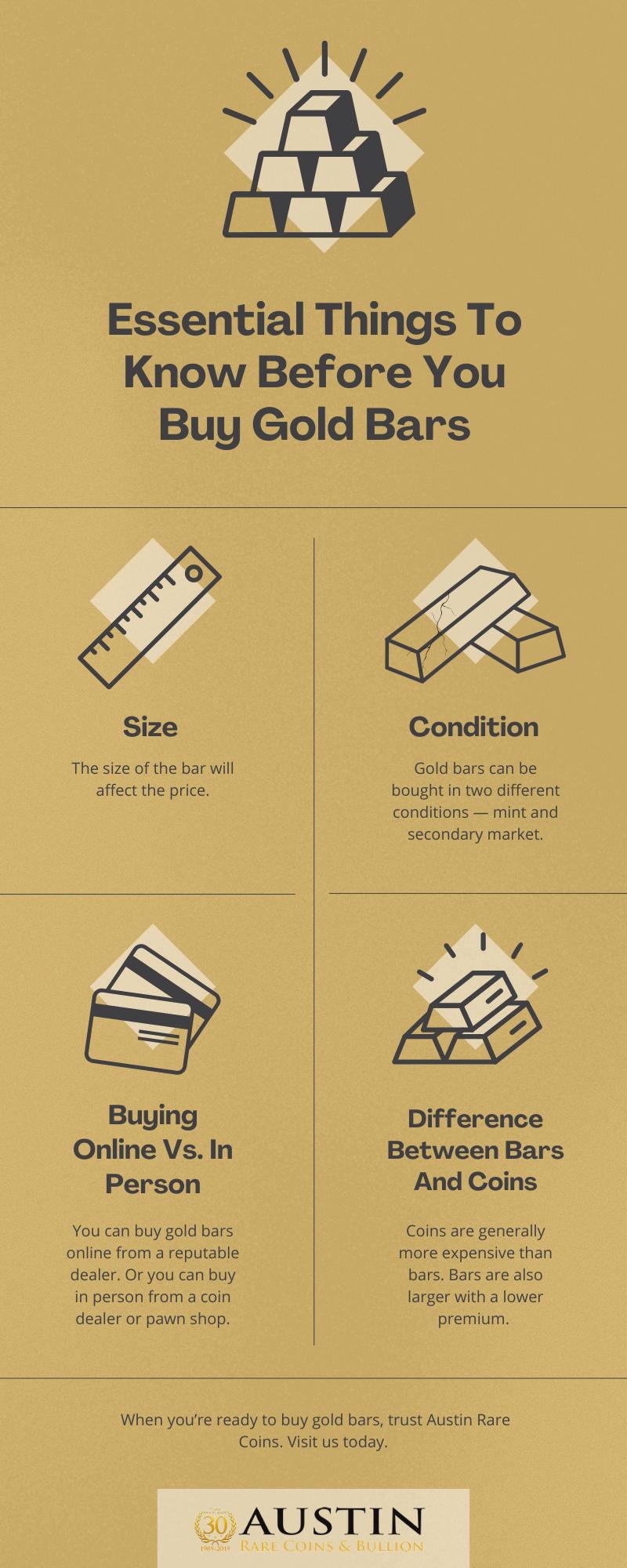 Size
Gold bars come in a variety of sizes, from one gram to 400 ounces. The most popular size is the one ounce gold bar, which is easy to store and transport. The size of the bar will affect the price so you need to decide how much you want to spend.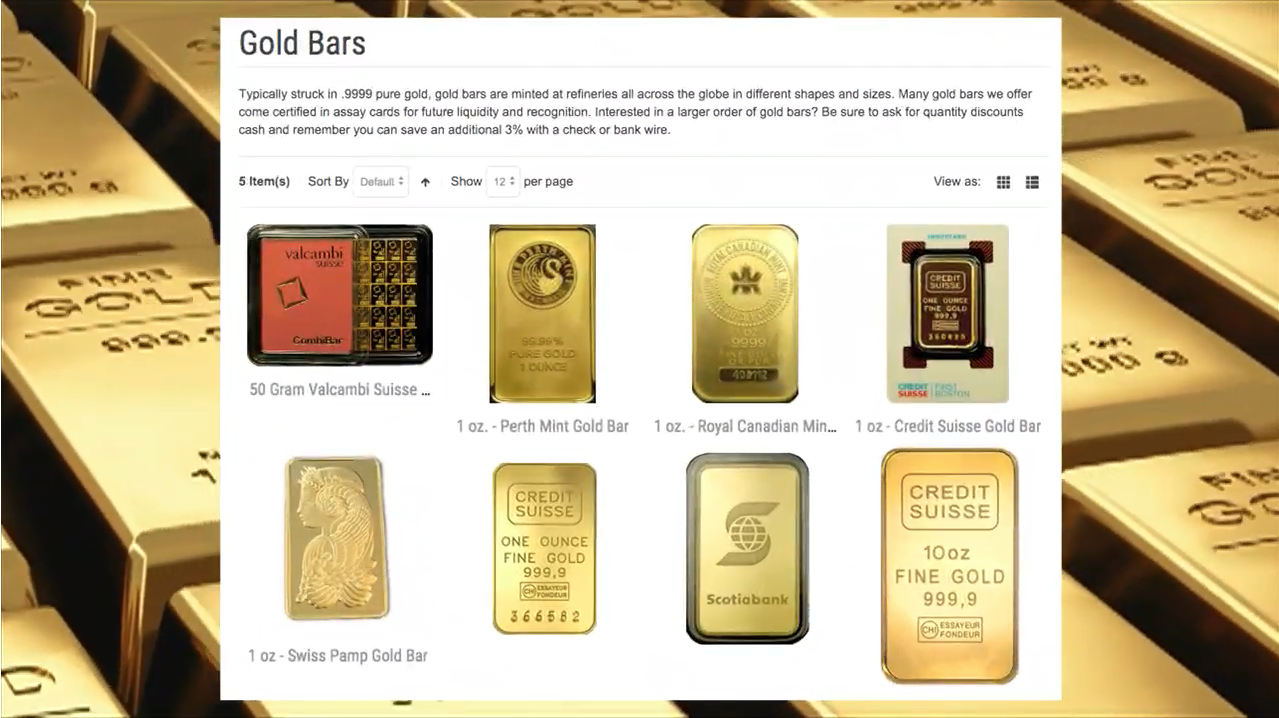 Condition
Gold bars can be bought in two different conditions — mint and secondary market. Mint condition bars are brand new and generally more expensive. Secondary market bars are used and may have some wear and tear, typically making them cheaper.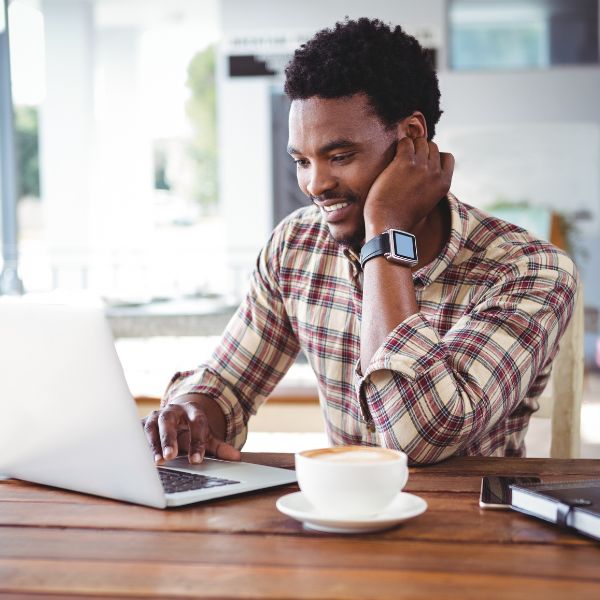 Buying Online Vs. In Person
When it comes to buying gold bars, you can do it online or in person. If you buy online, you will need to find a reputable dealer. Austin Rare Coins is one of the best bullion companies in the business, with an impeccable industry reputation, rated A+ by the Better Business Bureau. Online gold retailers can lower prices due to their higher volumes. If you buy in person, you can go to a coin dealer or a pawn shop. Just make sure you are getting the bar from a reputable source.


Difference Between Bars And Coins
The difference between bars and coins can also affect the price. Coins are generally more expensive than bars. The reason for this is that coins are more difficult to produce and have a higher purity. Bars are also larger with a lower premium, while gold coins are smaller with a higher premium.

Austin Rare Coins & Bouillon has done business with tens of thousands of satisfied clients both in buying and selling rare coins and metals. We have been an industry leader in precious metals and rare coins since 1989 with over $1 billion in transactions. When it comes to how to buy gold bars you can trust Austin Rare Coins. Contact us today!