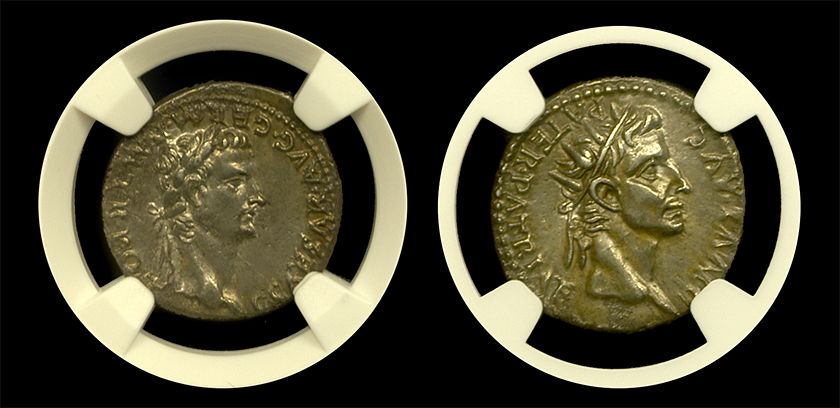 Roman Emperor Caligula is remembered as being the cruelest roman emperor. No one can say exactly why he was so cruel. Some speculate, that it was because he fell ill of syphilis 6 month into his reign. Whatever the reason, he never recovered mentally and became a ruthless leader.
Caligula's cruelty lasted during his four-year reign from 37-41 AD. In fact, he became so ruthless that no one was safe, including his family. Some even refer to Caligula as the mad emperor. In short, his cruelty, sadism, extravagance, and sexual perversion was nothing short of the actions of an insane tyrant. For instance, he made his horse a member of the senate and slept with or killed every member of his own family.

There are others who believe Caligula's excessive cruelty is exaggerated by myth. They also think that Caligula only threatened to make his horse consul. Moreover, they think it was only said because of Caligula's very low opinion of the Senate. Nevertheless, Caligula was so despised as a ruler that he was eventually executed by his own royal guard. As a result, the Cruelest Roman Emperor title seems appropriate.
Caligula Silver Denarius
This silver denarius of Roman Emperor Caligula is one of the key coins in the Twelve Caesars silver series. Furthermore, it is the finest example we have handled in many years. However, we did own ONE coin certified finer, a Mint State coin we placed several years ago.
Caligula's image on the front of the coin is an eerie testament to his legacy of being the Cruelest Roman Emperor. The reverse of the coin depicts his predecessor, Augustus, in lifelike form. This coin is wonderfully preserved with mark-free surfaces on both sides. In conclusion, it is a wonderful coin in all regards. (Check out the video below!)