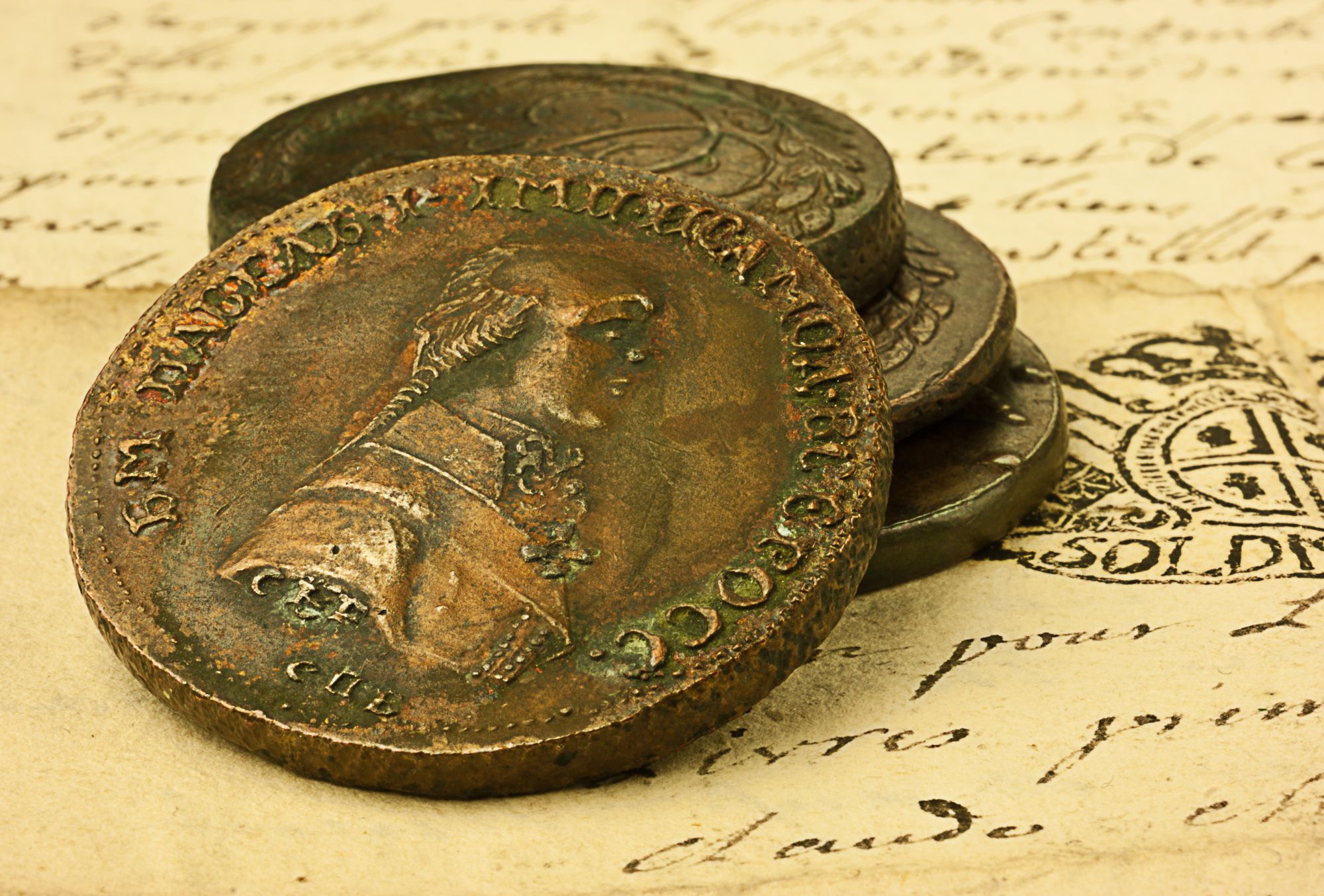 If you've shopped with Austin Rare Coins & Bullion before, you're likely well on your way to generating top-notch returns from precious metal investments. But what if you're interested in the exceptionally rare? That's where our ancient coins come in, which are an exciting opportunity for investors and collectors alike. In this blog, our team is going to share why acquiring ancient coins might be the right move for you, so read on and check out our store to begin!
What Classifies a Coin as "Ancient?"
According to the Numismatic Guaranty Company (NGC), one of the major coin grading and certification services in the United States, a rare coin is deemed ancient if it was struck before 500 A.D., or if it belonged to the Byzantine Empire, which existed from 491-1453 A.D. The NGC evaluates ancient coins based on their strike, surface, and style to determine how much value they might hold.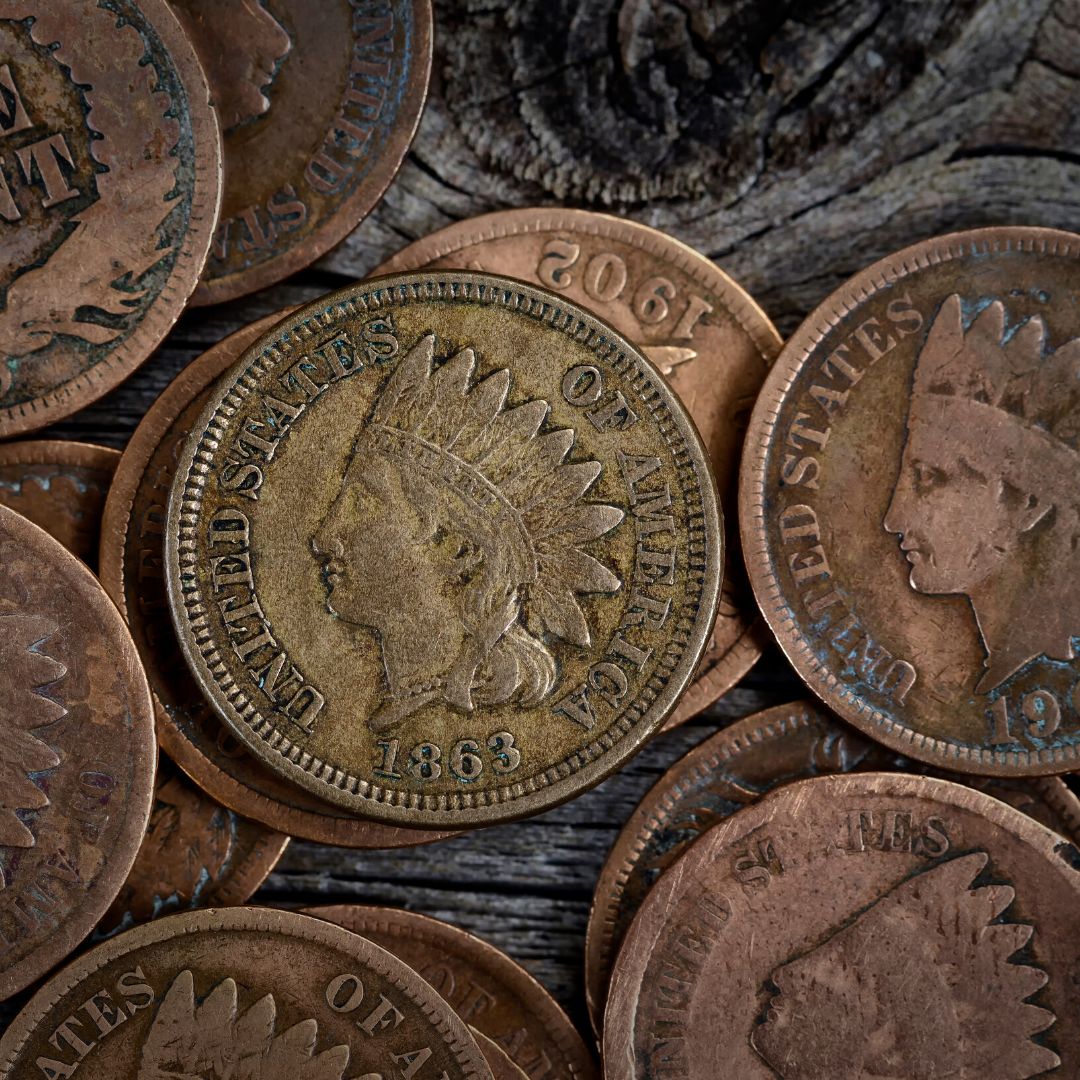 Ancient Coins vs. Other Rare Coins
As opposed to bullion coins, which are valued for their metal content, rare and ancient coins are typically valued according to their scarcity. Modern rare coins are often scarce because their production was heavily limited, and while this may be the case with ancient coins as well, it's more likely that they're rare because so many have been lost over the centuries.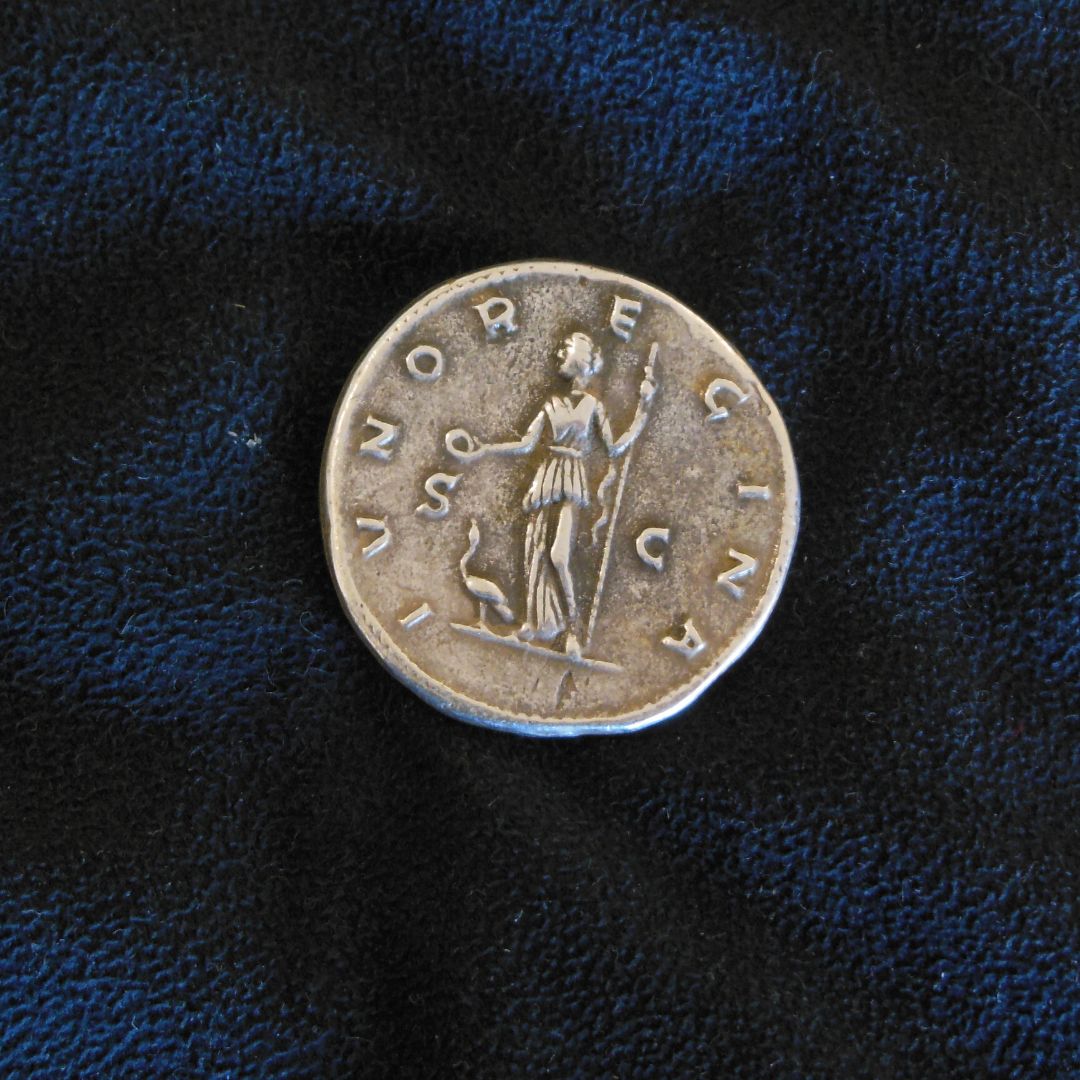 High-Reward Investment Potential
Like other rare coins, ancient coins can be a solid investment for certain individuals. Ancient coins are typically very rare, and they often possess an intrinsic historical or artistic value that makes them unique and highly sought-after. Due to these factors, ancient coins can appreciate in value very quickly, making them potentially rewarding investments.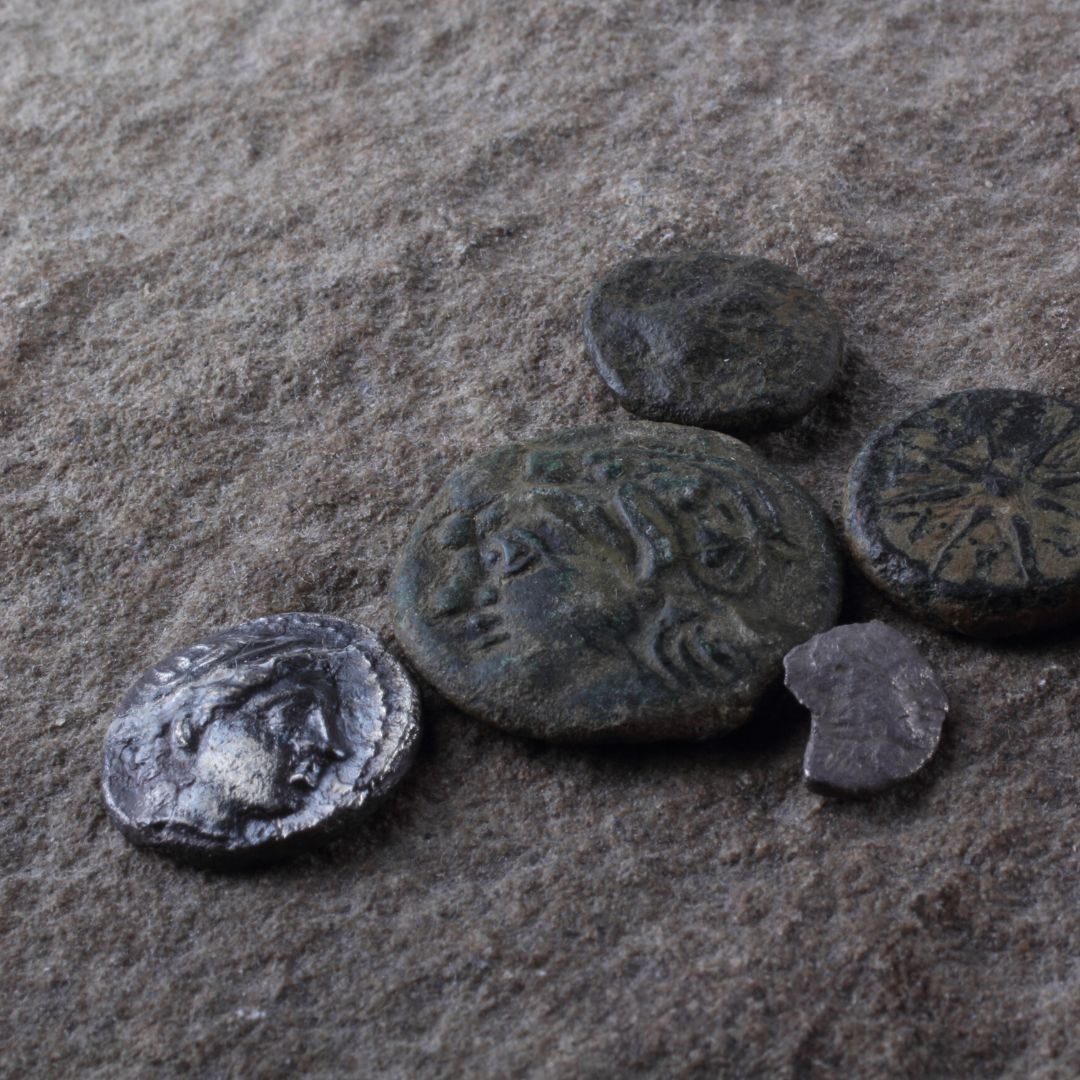 Get Started With Austin Rare Coins & Bullion
If you're looking to dive into the ancient coin market, Austin Rare Coins & Bullion is the best place to start. We offer a curated collection of ancient coins from some of history's most iconic eras: Ancient Greek currency, coins struck under Alexander the Great, coins from the Byzantine Empire, and more.
Now's the time to add a piece of history to your collection or investment portfolio. To get started, check out all of the ancient coins we have available at Austin Rare Coins & Bullion!