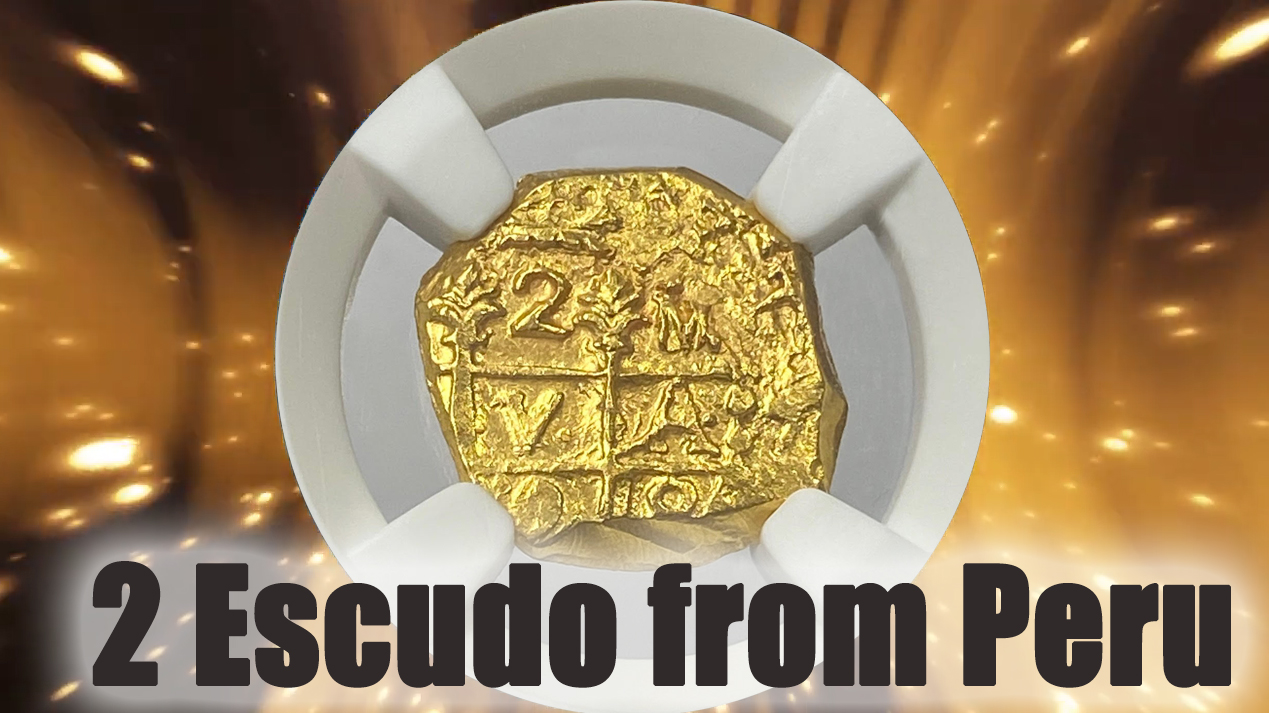 Gold Cob collectors didn't learn the true story of the failed gold mint at Cuzco (1698-99) until 1964. For years, the truth was hidden in the Mint archives of Spain and Peru.
Prior to 1964 only one 1698 C M Peru 2 Escudos was known to exist. Hence, the 2 Escudo was under extreme scrutiny and reputed as being a fake. Consequently, after the recovery of the 1715 Fleet, everything changed. Most importantly, a small quantity of 1698 C M Peru 2 Escudos were discovered. This totally vindicated the one 1698 coin previously found. In conclusion, it was indeed very real and not a fake. In fact, it was a one year type only struck in Cuzco, Peru.
The truth revealed that the Cuzco authorities obtained authorization in 1697 to build a small mint. Subsequently, they used dies that were shipped from Lima in May of 1698 for production. By August Cuzco produced Gold Cobs in the denomination of 1 Escudos and 2 Escudos.
After only one year the Cuzco mint was abruptly shut down. This was due to continuous rioting and worries about the security of the mint. The small amount of gold on hand was hastily used to strike the coins. Soon thereafter, the mint was closed and the building sold off.
Gold 2 Escudos from 1715 Fleet Shipwreck
We've recently acquired an extremely rare 1698 C M Cuzco Peru Charles II Gold 2 Escudos certified by NGC. It is from the 1715 Fleet Shipwreck and in Mint State 62 condition. This one year only type is the first that Austin Rare Coins has ever handled. It is a pretty exciting!
If you are a Gold Cob collector, this extremely rare cob should be in your collection! It is important to note these coins were individually hand struck. The paltry amount produced make them unique to all other Escudos ever minted in Peru.

If you have and questions regarding the failed mint at Cuzco or other Gold Escudos, give us a call. You can talk to an actual Rare Coins Advisor at 1-800-928-6468.