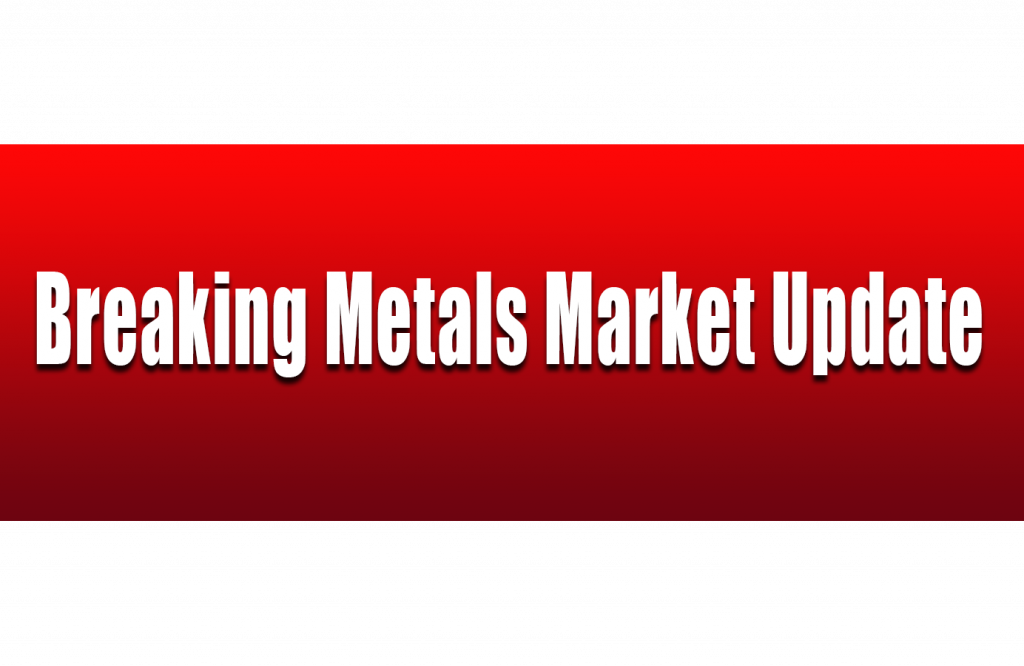 January 18th, 2021
We are posting this Important Metals Market Update to keep you in the loop. Gold and silver bullion we handle are taking longer and longer to acquire. In addition, there is not enough supply to meet demand. In other words, we need to tell you the truth. Something strange is happening within the gold and silver markets.
In recent weeks American Eagles and Canadian Maple Leafs have become quite scarce. Gold and silver bullion delays are building across the industry. Once readily popular bullion items are now taking 2-4 weeks, and sometimes more.

Bullion is normally available this time of year. World mints are issuing their new products en masse. However, we're told that first allotments from the mint have already sold out! All because of an abundance of buying. Most importantly, this is even before they're delivered to mint distributors.

This Precious Metals Report will hopefully make you more aware that something is very wrong with the physical metal's market. Perhaps it is time to load up on all the precious metals you can find.
Shortages of gold & silver - Reasons
Safe-haven buying after the US elections could be one cause. Another cause could be the lack of individual selling. Above all, is the increase in overall demand. The fact remains, precious metals supply has dwindled.

Customer's favorite coins are being delayed. Shortages could signal higher prices to come. We therefore advise everyone to place orders now. Do it while premiums are relatively reasonable. Silver and Gold American Eagles premiums have already gone up. You can expect them to go up on even more coins. In other words, regardless of the spot price.
We hope you've learned something from this Important Metals Market Update. Because, it is your money and your investments that are at stake. If you have any question about shortages of gold & silver please contact us. We are more than happy to help assist you in finding the coins you want!